It's what we've all been waiting for: the World Cup is coming back to our screens! And we don't know about you, but there doesn't seem to be a better excuse than this to grab a couple of your mates and get the beers in.
Whether you're wanting to go all-out with a team kit dress code or your focus is more on the big screen, we've rounded up the key elements you need to consider to create an unforgettable football-themed party this summer.
Drinks
You can never go wrong with an endless supply of beer but, if you fancy something different, setting up your own cocktail bar in the garden can be a game-changer. Grab a couple of spirits from the off licence and create your own World Cup country pitchers by matching the colours of the drink to the participants' flags. Alternatively, you could try creating your own drinks recipes using spirits and liqueurs inspired by the countries — so get that Costa Rican Cacique Guaro at the ready.
Whichever way you choose to go, be sure to stock up on ice buckets and coolers, like these handy ones from Alliance Online, to help you keep your cool when things on the TV aren't going your way!
Food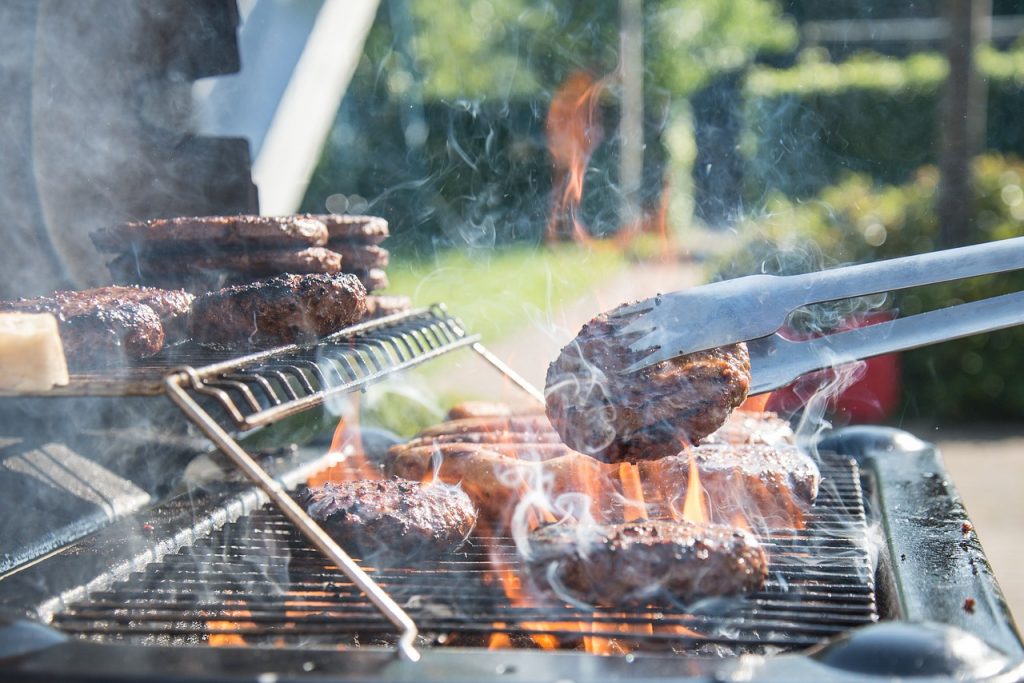 Any garden party is a great excuse for some good food, so wheel out the BBQ and imitate your favourite football stadium snacks. Your basic burgers and hotdogs are a guaranteed success among your mates — quick, easy food that won't take away from the game. But, if you really want to get in the mood, trialling some new World Cup–themed foods, like these from BBC Good Food, will be a hit!
Creating dishes inspired by each of the competing nations will add to the buzz of excitement, but if the thought of cooking so many dishes seems daunting, get everybody to whip up a dish associated with their country of choice and bring it, to make it a competition of your own!
Viewing zone
The party wouldn't exist without a TV to watch the games on. Grab the biggest screen in your house and put it in a suitable place for everyone, but make sure there's no glare from the sun that could make you miss out on those all-important goals.
If you're viewing indoors, be aware that most sofas won't cater for all 10 of your mates to pile on to, so solve the issue by dropping a couple of bean bags around the room — giving everybody a place to catch some respite, when they're not jumping up screaming at the TV!
Hooking up your TV to some external speakers is a great way to mimic the stadium atmosphere, so crank up the volume and take your seat.
Decorations

Keep the clearing-up to a minimum by using disposable paper plates. But, this doesn't mean they have to be plain — these Asda football paper plates will add a bit of fun to the festivities with a cheap and cheerful price — after all, we're all big kids at heart!
Kit out your garden with some colourful decorations, like this Flag & Bunting Store World Cup bunting, and themed banners. Or, if you're really getting into the spirit, mark a football pitch onto the lawn with some temporary white spray paint to hold your own games on, or just so you can have a kick-about in the intervals.
The World Cup is a huge event internationally, so make sure you do it justice! Providing the right viewing zone, food and enough beer to fuel the masses are key to being the host with the most — so put in the effort and dodge the red card!