Hey fellow Kettle readers! Hope you all have had fun basking in the sunshine I know I have! So here is this fortnights celebrity gossip, hope you all enjoy!
Hey fellow Kettle readers! Hope you all have had fun basking in the sunshine I know I have! So here is this fortnights celebrity gossip, hope you all enjoy!
Neve Cambell pregnant.
First up some baby news! Neve Cambell stepped out in LA last week supporting what looked very much like a baby bump. The Scream star made no attempt to hide her growing baby bump from the paparazzi so all signs point to a first child for the 38 year old. Congratulations!! The stars rep has also confirmed that its true, and while it's nice to have confirmation we only really had to look at this picture of Neve to know she's with child. I mean come on!!
Reese Witherspooon pregnant
Now before you get all excited and jump around the room like I did (sad I know) this is purely just a rumour as Reese's reps have neither confirmed nor denied the rumours. But I wanted you guys to be able to say you heard it h ere first! This baby for Reese (who already has two children with ex Ryan Phillipee) will be her first with current husband Jim Toth and she in the past has already expressed how she would love a child with him.
Hilary duff gives birth
Lots of baby news this week guys! Yes the former Disney star gave birth to a baby boy Luca Cruiz last week. She announced the news on her twitter and thanked her fans for their support. This week Hilary steps out for the first time since giving birth showing off her post baby bod and my my doesn't see look fabulous! Wear skin tight leopard print jeans a blue blouse and platform sandles the 24 year old was all smiles as she popped to the hair dressers.
Clooney arrested and released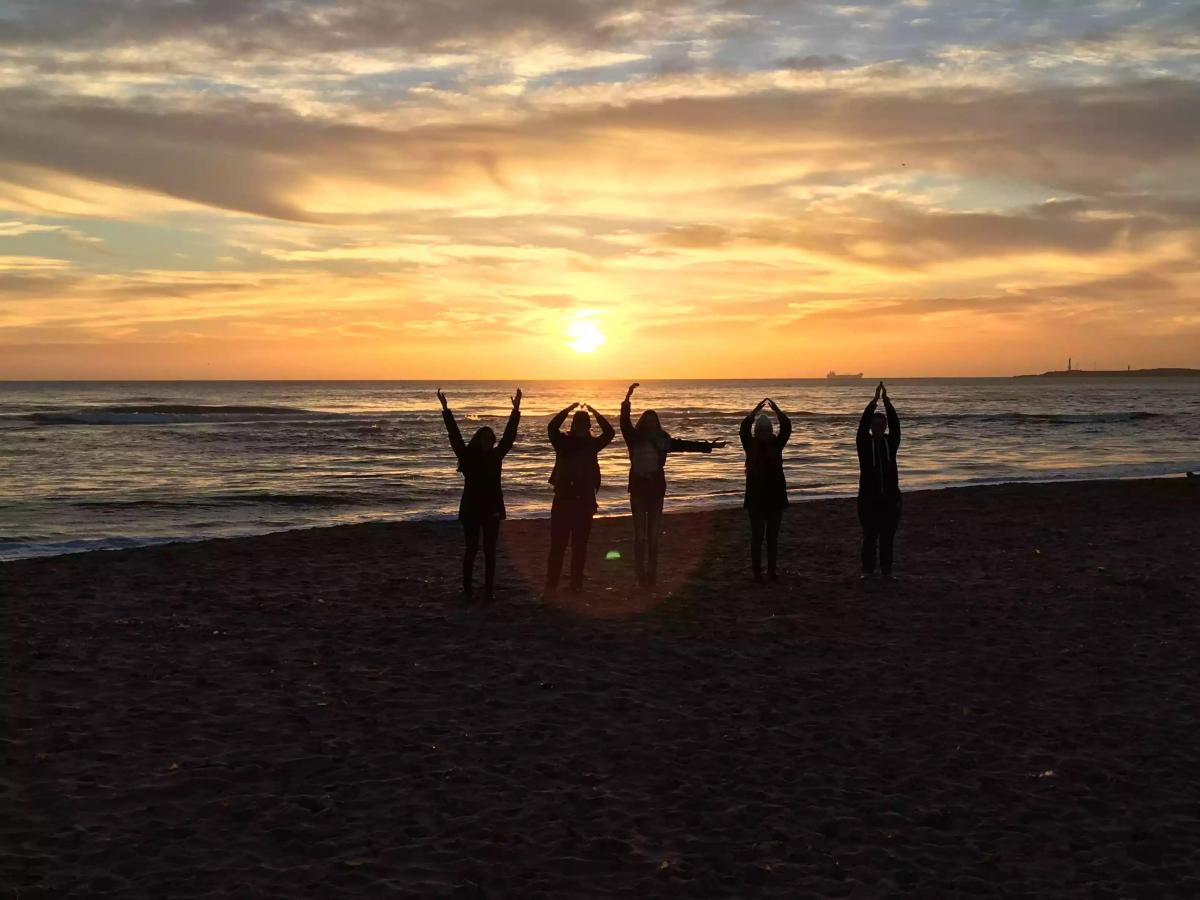 Doesn't that sentence just make you fancy him even more? George Clooney turns bad ass! I know, I know I'm 21 and George Clooney isn't my era and I should be fancying Ed Westwick (which I do) but George is just like a Chanel suit perfect and always in style. Anyway back to the arrest. Last week George Clooney was arrested (and then released) with his farther during the Sudanese protests. Want to know what they were arrested for….. Crossing over a police line! Yes I know not so bad ass but still he was arrested!! Clooney's publicist claims "They were protesting the violence committed by the government of Sudan on its own innocent men, women and children. They were demanding they allow humanitarian aid into the country before it becomes the largest humanitarian crisis in the world." And sources say Clooney himself is happy over the arrest as it puts a spot light on the crisis. What a humanitarian using his celeb status to highlight and important issue in the world. Well I think I love him even more!
Jenifer Aniston engaged?
OH I hope so these too look so happy together and will you CHECK OUT THE SIZE OF THAT ROCK!!! Now considering there are pregnant rumours flying around with Jen at the moment it's hard to believe these rumours but like I said CHECK OUT THAT ROCK! If that's not an engagement ring I don't know what is! I hope this rumour is true it is about time our Jen was lucky in love.
Tulisa sex tape
Tut tut tut after last time with Heather Morris and her leaked naked photos there is now a sex tape with close to home bird N Dubz and X Factor judge Tulia impossible-to-spell-last-name. This week a sex tape has been circulating the internet featuring Tulisa and her boyfriend of the time Justin Edwards. The alleged 6 minute video shows Tulisa performing a sexual act upon Edwards. Since its circulation on the internet Tulisa has posted a YouTube video confirming that it is her on the tape and she apologises to her fans and to anyone she has hurt in the process. On the plus side for Tulisa her new single has dropped with fab reviews, it has been revealed that she is dating ex Skins star Jack O'Connell and she is suing Edwards for an alleged £100,000 plus Simon Cowell said she is keeping her X Factor job! Things are going well for the star.
Are Kate and Matt already married?
Rumour mill is churning out some good stuff at the moment. Are Kate Hudson and Matt Bellamy married. The couple are going strong after the birth of their baby boy Bingham last summer and we already know they are engaged but did they marry in secret? Despite rumours unfortunately they are not. In an interview Kate's mother Goldie Hawn allegedly stated When my daughter Kate married an English rock star it didn't worry me," so obviously everyone thought they had got married. Since then Hawn has taken to twitter to claim that the couple are not married. A fan had asked Goldie via twitter 'So are Kate and Matt really married, or are the press twisting your words…..as they do…..again!' to which Hawn replied 'Darling, once again they have twisted the truth. They aren't married.' So there we have it folks no secret marriage. I'm disappointed are you?
Its T shirt time!!
Well not really but in the summer it will be. Season 6 of Jersey Shore is back in the summer and plans to be bigger than ever! But we will be losing to main stars. Yes guys you heard right. I apologise now to any of you hate reality shows but I'm hooked!! So if your not a reality show fan look away now. Season 6 of Jersey Shore is going to end, well with the original cast anyway. Producers of the show are planning to phase out Snooki and The Situation. When I heard the cast had signed up for another season I was really confused considering Snooki is preggers and the situation is in rehab! But its true there is going to be another season of Jersey shore. The show circulates around partying and alcohol so how will the show continue with to main characters missing!? Well I have the answer – MTV plans on keeping things fresh by phasing out Snooki and The Situation and introducing more talent (the word talent is used very loosely). MTV also plan on giving the others more screen time which is strange considering that Jenny (J-WOW) and Snooki have their own spin off show and Pauly D has his new show The Pauly D Project. How much more Screen time do they need? And who will the fresh new cast be? Will Jersey Shore ever be the same? You'll know when I know guys!
Be back in two weeks guys…