The Student Life section is delveing intot he lives of real life students this year, taking a look into the varried experiences current and former students have had whilst at univeristy. If you want to get involved tweet us @KTL_Lifestyle
Introduce yourself
My name is Cristiana Frunza, I'm 21 and I'm in my third and final year at University of Sheffield doing Journalism.
What did you expect before coming to university and did it live up to your expectations?
I honestly didn't know what to expect seeing as I was coming from a whole different country and coming to uni was the first time coming to UK. It most definitely lived up to any expectations and it was better than I had imagined.
What is your favorite memory from your first year of university?
That's hard to choose really, first year was one of the best years of my life. I think my favourite was when I met my current group of friends. I met them as my coursemate was living with them and ever since we started doing everything together and I never felt lonely.
Where did you live in first year and tell us about your room?
I lived in halls. My room was so much better than I had expected. I recently went on a placement in London and lived in one of the uni accommodation and it was just terrible. I realised how clean and spacious and modern my room in halls was. I had loads of posters and pictures of my family and friends and although I never really spent that much time in my room I enjoyed the occasional lazy weekend in bed.
Did you ever pull an all-nighter to finish an assignment, if so how was it for you?
I don't think I've ever had to do that, thank God! I don't trust myself to not sleep and work on uni assignments. But I did use to work quite late for some projects.
What's the one thing you couldn't live without during first year?
Coke!! I used to drink so much Coke it was ridiculous! I would have it every day either before lectures or at lunch. Bad habit!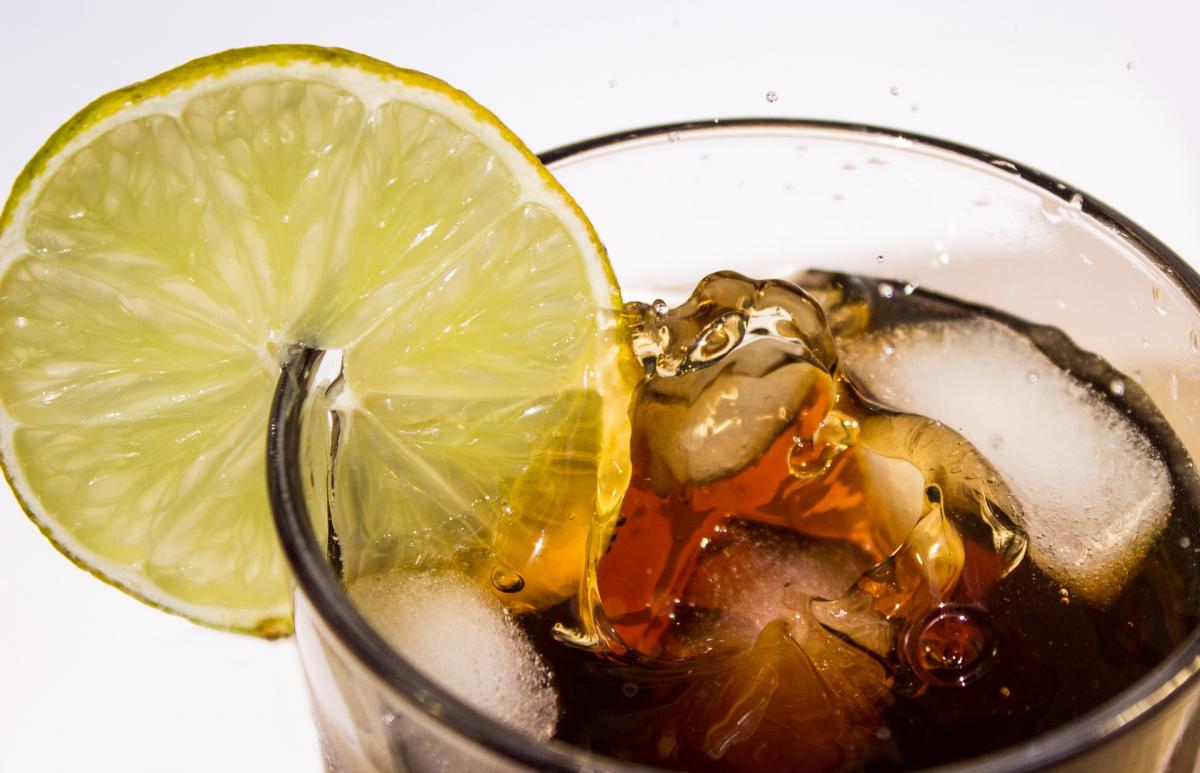 What is your favorite memory from your second year of university?
If talking about uni then I'd have to say becoming close to all my tutors and being able to speak to them about anything. If we're talking about friends… then it must be how we started this 'come dine with me' trend where we all take turns in cooking and these nights are usually very nice.
What do you prefer halls or house and why?
I prefer halls for the atmosphere of having so many students around, but I really like living in a house where is more intimate and you can actually live with whoever you want. So house.
If you could change anything from first/second/third year what would it be and why?
I would probably want to change myself and be a bit more out there, although I'm not a shy person it took me a bit to adjust.
Did/do you have to do a dissertation – if so what on and if not what do you do instead?
I don't have a dissertation, but I'm doing a portfolio in Online Journalism.
Best module/assignment you had to take and why?
Magazine and Feature writing – just cause I love magazines, I want to work in magazine and we get to create our own magazine at the end of the year!
Worst module/assignment you had to take and why?
Probably something academical, like Free Speech and Censorship or Language and Journalism. Because I like more creative things and I'm not a big fan of essays.
Friends you're glad you met at university?
My housemates and my coursemates as well.
What advice would you give to your younger self before coming to university?
Don't stress, everyone is in the same position as you, everyone is trying this out for the first time. Be positive, smile, talk to people and never say no to a night out in Freshers Week.