F1 doesn't seem to have ever really taken off in America as much as in other places.
The sport is very much Europe based, the majority of the races taking part in this continent. Nearly all of the constructors are based within the UK, even the Austrian team Red Bull have their factory based in Milton Keynes.
For American fans it can be pretty difficult to attend live races as it's such a long way to travel for any event. Within Europe there are races in Britain, France, Germany, Austria, Spain, Hungary and Italy, all of which are relatively close together making it easier for fans to make the trip, or incorporate it within their yearly holiday. Even when there has been a race in America it can still be a long trek for anyone living on the opposite side of the continent.

Image: Twitter – @McLarenF1
The inaugural Formula 1 World Championship was held in 1950 with six of the seven races held in Europe. The other was the Indianapolis 500 which had different regulations and was later replaced by what we know now as the United States Grand Prix.
Over the years there have been numerous locations for the American Grand Prix with Sebring, Riverside, Watkins Glen, Phoenix and the Indianapolis Motor Speedway all playing host to the sport, often with huge gaps between each new venue taking over the contract.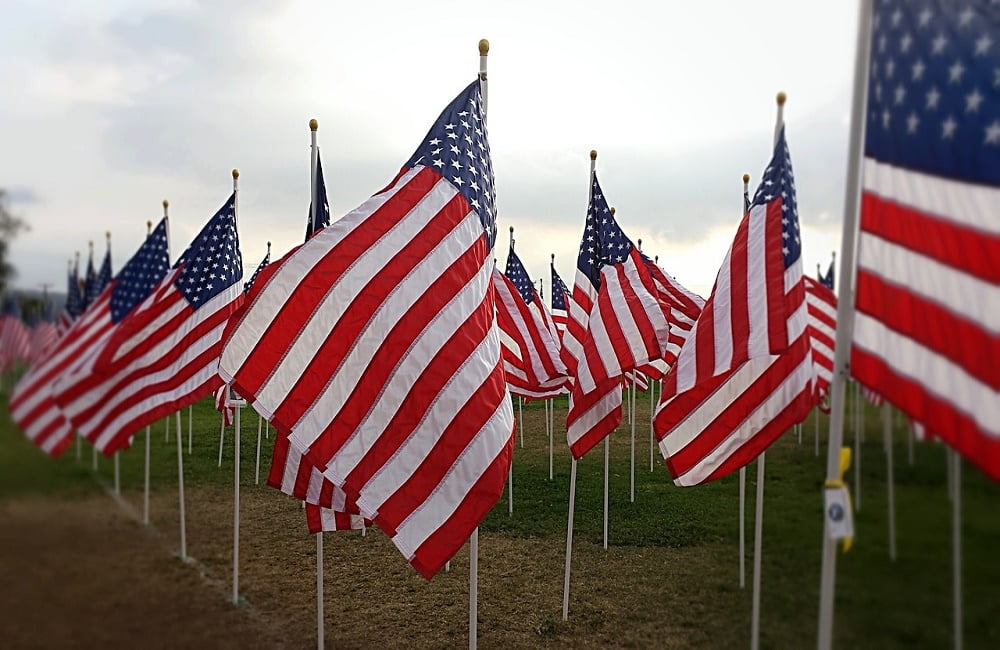 Image: Twitter – @F1grid
In 1991 members of the International Auto Sport Federation decided to cancel the Phoenix contract in favour of a new South African Grand Prix. Formula 1 seemed to have fallen out with America as it did not return until 2000 where Indiana was the new host, but after only seven years it was once again cancelled after the Speedway and Formula 1 failed to agree on terms for the event.
For the next few years there were plenty of rumours that the sport would return to Indiana, others revolved around a possibility of a New York race and even a circuit being built in New Jersey.
Eventually a circuit was prepared in time for the 2012 season in Austin, Texas where it proved a huge success with a capacity crowd on the Sunday. The New Jersey race was put on the 2013 calendar but was abandoned after financial issues, though it has been planned for the 2016 season. Whether this comes to fruition remains to be seen.
Austin… you… guys… freakin'… KICK ASS!!! #F1 #BestFans #USGP pic.twitter.com/KjhPyPbWN1

— MERCEDES AMG F1 (@MercedesAMGF1) November 2, 2014
As Formula 1 looks to expand across the world and become even more of a global event than it already is it is crucial for America to be a part of the racing calendar. For young Americans who wish to move into F1 racing it is an immense task as there is still so little support for the sport over there, a move to Europe is pretty much essential for any career in F1.
The race in Austin has thrived in the last few years and provided some fantastic racing action from collisions between Adrian Sutil and Sergio Perez to a desperate Jean-Eric Vergne making contact with Romain Grosjean as he struggled to prove his worth at Toro Rosso.
This year's race will be held again in Austin on 25 October and if it is to be judged by recent races then it will certainly be one hell of a spectacle.
What do you think of the relationship between F1 and America? Have your say below.