It's the classic British comedy that we all know and love, but which character most fits your degree subject? Read on to find out!
Journalism – Nessa
Brash, bold, daring and a little bit nuts.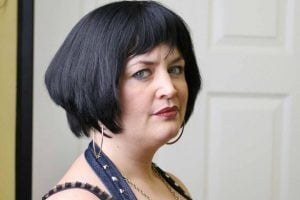 Media Studies – Smithy
Joker, bit of a drop out, eats too much, but an amazing mate.
Business Studies – Gavin
Straight to the point, a bit stiff, never sees the funny side of the joke.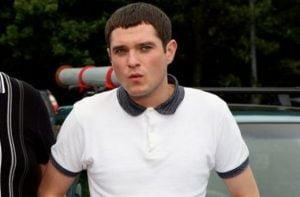 Fine Art – Stacey
Boring, whiney and pretty much completely irrelevant; could do without.
Events Management – Bryn
Easily pleased, simple, but a complete legend.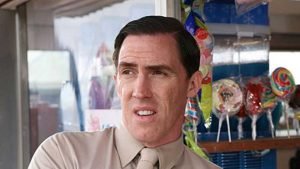 Nursing – Gwen
Polite, caring and acts as a mother to everyone.
Dance – Pam
Drama queen, diva and all-round superstar.
English – Mick
The sensible one, useful to have.
Psychology – Dave Coaches
Holds all your deepest darkest secrets, bit of a threat.
History – Doris
Feisty and secretly kinky (it's always the quiet ones).