I go to Paris, I go to London, I go to Rome, and I always say, "There's no place like New York. It's the most exciting city in the world now. That's the way it is. That's it."


Robert De Niro
Now, if you are traveling to NYC, you would want to know a few insider ideas on how to survive on a budget in NYC from a real New Yorker.
Public transportation
Buy a week long unlimited MetroCard for $31 ($1 purchase fee applies to each newly purchased MetroCard) which grants you access to all of the subway lines and buses around the five boroughs. If you are coming in from one of the major airports, you can take the Airtrain from JFK Airport for $7.75 and the Q70 Express Bus from LaGuardia Airport for $2.75 (a taxi will cost you around $40 into Manhattan or Brooklyn from either aiports). And last, the Staten Island Ferry offers free ferry rides to and from Downtown Manhattan to Staten Island which is great for photos of the Manhattan skyline.
Be local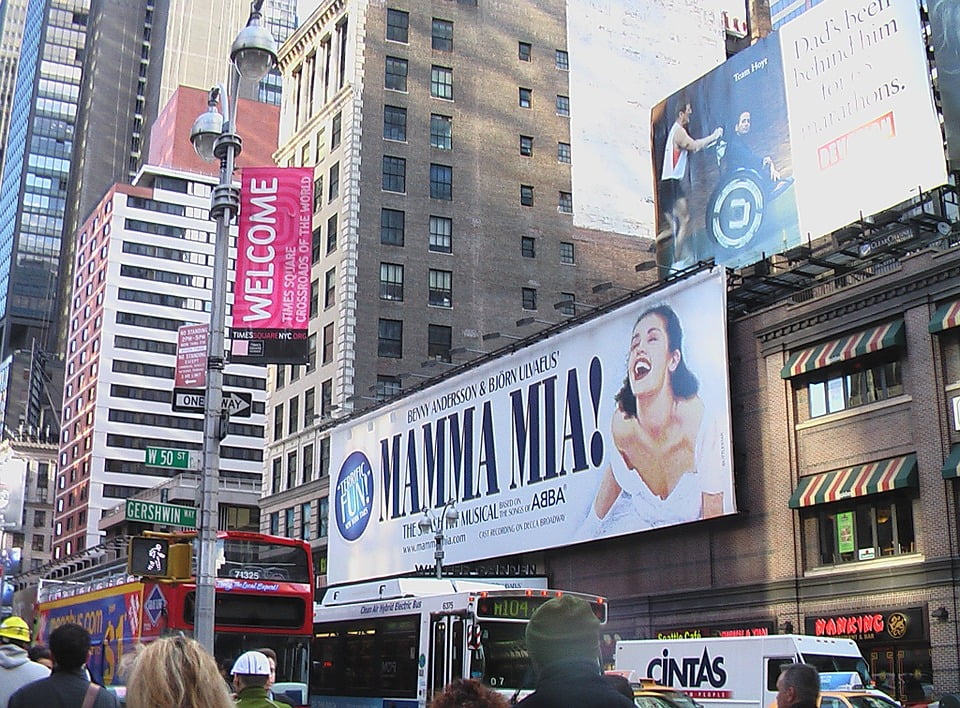 If you are interested in the arts/music/culture, NYC offers a wide range of museums with free admission and/or suggested admission hours/days. The Museum of Modern Art (MOMA) offers free admissions to all of their exhibitions on Fridays from 4-8PM. Fashion Institute of Technology (FIT) has their own fashion museum which is always free. There is a free tour of the Grand Central Terminal. Oh, and if you are coming with children check out the Bronx Zoo on Wednesdays since it's pay what you wish based admission. The MET museum always has its doors open to visitors at pay what you wish for admission price. You will see a suggested admission price but you can donate/contribute as much as you can which can be as low as $1 per person.
Walking shoes
Although you can take public transportation to most places some of the best places are best to discover on foot. You can take the subway to Brooklyn and walk over the Brooklyn Bridge which offers a beautiful view of all of New York City. High Line is an old abandoned subway track which has been turned into a park and there are free tours on Tuesday from 630pm and view of the Hudson River along with parts of New Jersey. Next you can take the train up to Union Square and check out the NYU and Parsons area. Finally, you can spend a few hours/days in Central Park. Central Park is the most visited and filmed in park in the United States. You can walk downtown from Central Park to the Freedom Tower and along the way you will pass through Rockefeller Center, Harold Square, Madison Square Garden, Penn Station, Union Square, Cooper Union, NYU, and so much more.
Food
In New York City, you can find food from any country. If you are looking for street food, try the Halal Cart on West 53rd Street and 6th Ave. If you are looking for authentic Indian food, venture out into Queens to a place called Roosevelt Avenue in Jackson Heights where you can walk into any Indian restaurant and find delicious budget friendly food. If you walk far enough, you will end up in Corona which is home to many delicious Latin American restaurants. You cannot leave NYC without a visit to Chinatown and Little Italy where you will find delicious authentic Chinese and Indian food. And after some delicious food, you can head down to Brooklyn Brewery which offers free brewery ours on Saturday from 1-5pm and Sunday from 1-4pm. New York City has such a variety that it's hard to include it in one post.
Yelp
And last download Yelp. Yelp is an application that is used to write reviews and places you have visited which includes restaurants, gyms, cafes, and so much more. There are many restaurants that will promote their businesses by asking customers to 'Check-In' for a free appetizer and/or a free drink. The application helps you selected what kind of food and how much you would like to spend on the meal which is great for a person traveling on a budget.