The birthplace of Arctic Monkeys presents to you its own mini Glastonbury – and you're getting a ticket. Tramlines festival has recently announced its biggest festival yet for its 9th year, and for just £42, it's a no-brainer.
Sheffield, nicknamed 'the outdoor city', is hosting the festival that has carved a name for itself as one of the most genre-busting events around. The penultimate weekend of July will give you everything from indie to ska, from R&B to rock, from iconic to under the radar. There's something for everyone.
Friday
Speaking of iconic, Tramlines goes big this year with The Libertines headlining the main stage for night one. Ten years since the release of their first album, and with talk of new material later this year, the four-piece will return with the classics, the favourites and the promises of more.
More names to expect: Twin Atlantic, The Pharcyde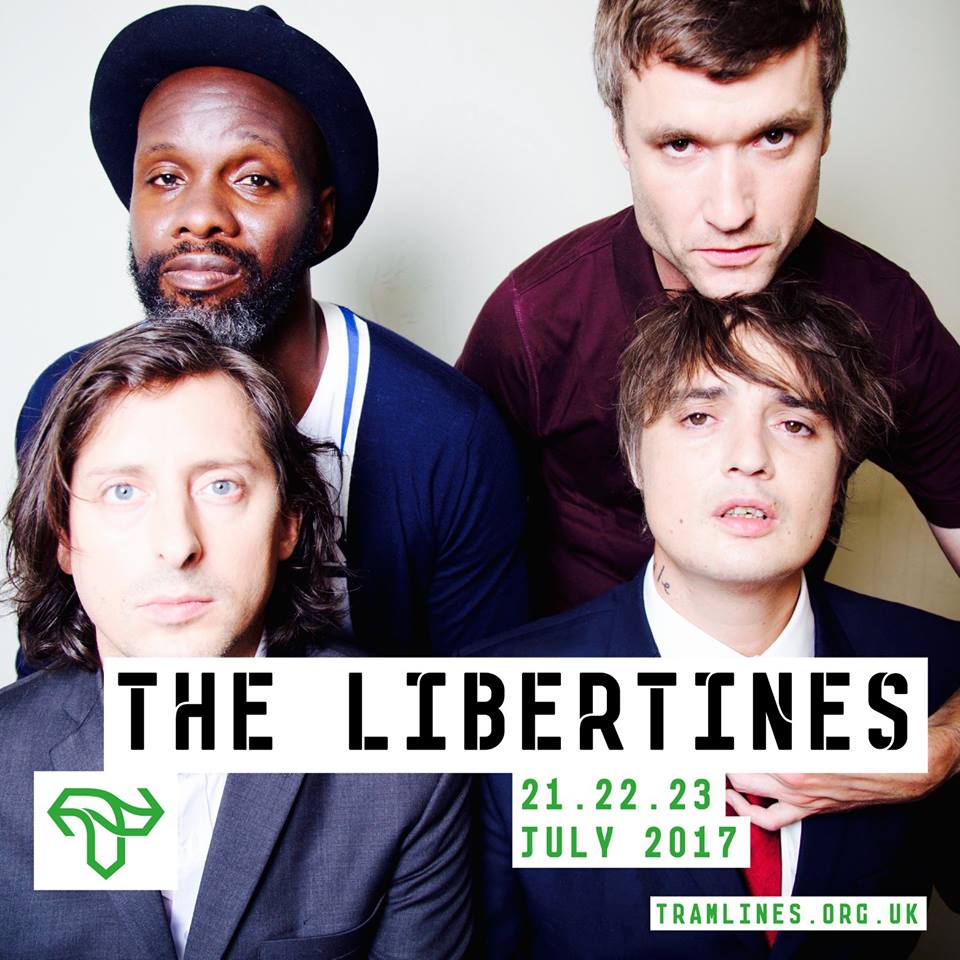 Saturday
This summer is all about 90s nostalgia, and Tramlines plans to deliver it to you in the form of All Saints headlining. The British girl group, who kicked off the same wave that the Spice Girls were a part of, will hit you with your childhood anthems under the Sheffield sun this summer. There's nothing like a bit of reminiscing.
More names to expect: Cabbage, Spring King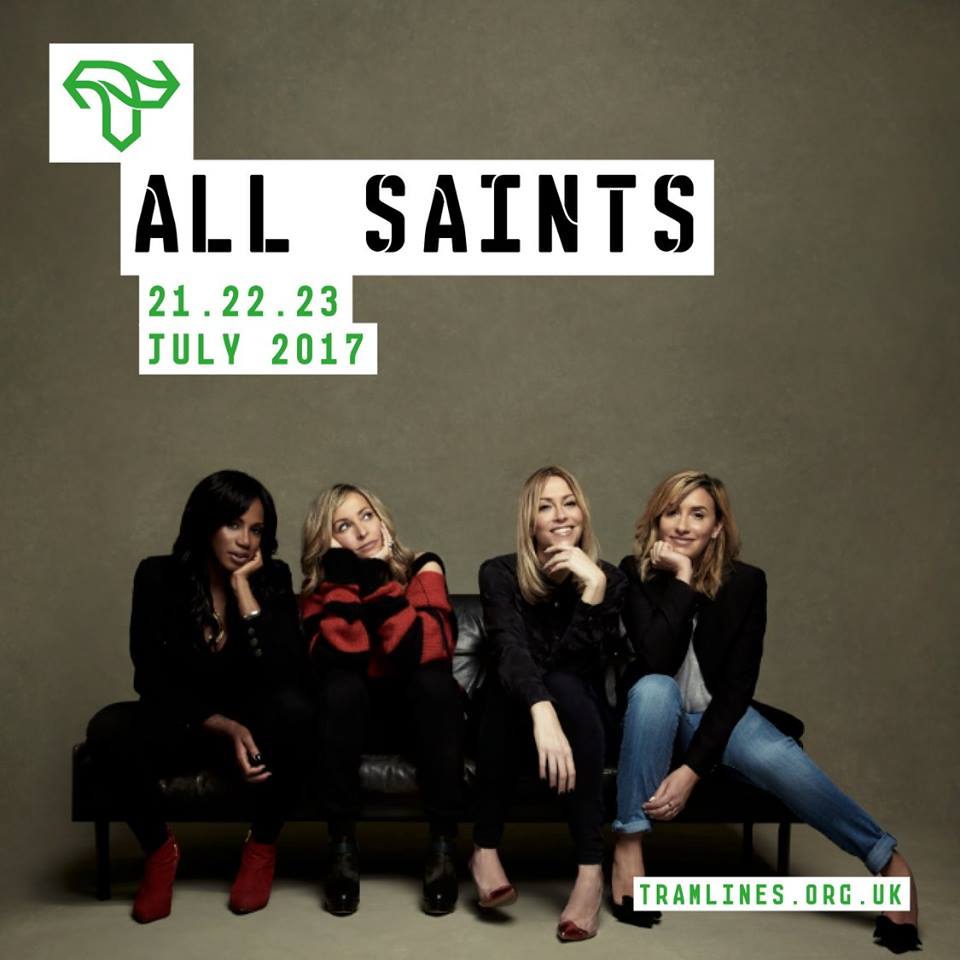 Sunday
If you're a fan of music that gives you the official summer vibe, you'll be a sucker for Sunday's headliner. Metronomy will dominate the stage and bless you with their electronic sound that matches the sunny setting as you thank yourself you booked Monday off work. With albums that have led to sold-out shows, they earn their spot on stage as they bring your weekend to a close.
More names to expect: The Coral, Magic Gang
The Aftermath
Your festival experience doesn't end at the final headliner, it begins at the after-party.
Hear it from Tramlines' Festival Director Sarah Nulty herself: 'We love to watch the whole of Sheffield coming out to party for the Tramlines weekend. The newly announced after-parties mean that music-lovers can keep dancing for the whole weekend. We're delighted to be showing off our own, home-grown rising stars this year'.
The festival will take over the city's best clubbing spots, so just take your pick from The Octagon or the O2 Academy for appearances from Bugzy Malone, Mike Skinner, Artful Dodger, Fuse ODG, Sister Bliss and many more names. From garage to grime, funk to disco, house to drum & bass, the festival continues long after the sun has gone down.
Tramlines is set to impress this year with its status as NME's Best Small Festival and will prove to you why inner-city locations are a dream for a festival. One stage sits in a hidden woodland spot in the city centre, giving you a backdrop with a difference, and a different stage sits on every corner oozing celebration and charm. It's a whole other world.
Got yours yet? #Tramlines2017 ticket options are here https://t.co/9um4hmiZ1m … #SheffieldIsSuper

— Tramlines Festival (@tramlines) March 9, 2017