At this time of the year, there's nothing better than a comforting meal that you can enjoy with your whole family or loved ones. The weather is definitely getting a bit chillier and we don't know about you, but we've certainly started digging out our jumpers ready to embrace the chill in the air!
Hearty meals are the best thing about the autumn/winter season, and if you are looking for some inspirations on what foods with complement the autumnal weather in Britain this year, then look no further. It's the season for creating satisfying homemade meals, or sourcing out your favourite places to get a locally sourced meal with the finest ingredients, so if you're looking for inspiration on what to cook yourself this season, or looking for the ideal place to dine out, look no further. Keep reading for more information.
Hearty Soups
The list of soups that you can create and enjoy at this time of year just goes on and on, whether it's the traditional flavours of autumn like butternut squash or carrot and coriander. You can even go for something a little more adventurous by adding various spices to traditional recipes, adding a crusty bread roll creates the ideal meal for those crisp autumn days.
Goulash
You can find some amazing recipes for a traditional Hungarian goulash, a dish that many say has a dual nationality, it's traditional form is a sort of soup come broth – with a plethora of ingredients cooked together with a meat (traditionally beef). It's slow-cooked, which is one of the most popular trends in cooking at the moment, to bring together the ingredients and creating a meal that everyone will enjoy!
Traditional meals
It's the season of mists and mellow fruitfulness, the chill in the air creates the opportunity to find a warming environment. The most popular meals we all love to indulge in at this time of year are the hearty, warming meals that leave us feeling satisfied for longer; these range from traditional roasts, slow-cooked meals, soups and broths. For a complete menu at this time of year, it's all about using the right ingredients to bring out the unique flavours of autumn, using the freshest, locally sourced ingredients! The Menu at The Inn on the Square in Keswick is adapted throughout the seasons and this autumn is no different, their Cumbrian menu for autumn has just been launched with locally sourced food such as slow cooked Lakeland pork belly, Herdwick lamb and Cumbrian rump steak, perfect for you to enjoy at this time of year!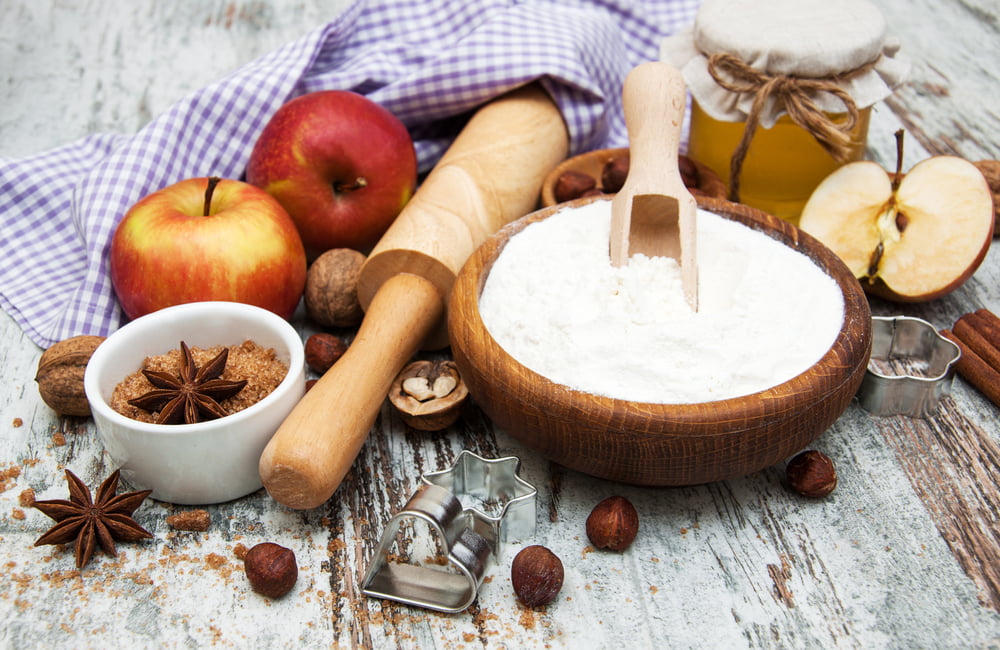 The autumn and winter months give you the perfect opportunity to wrap up and get outdoors so you feel like you've really earnt your meal! There are so many things to do around The Lake District too, even when the weather is a bit chillier. Take some time out for a traditional Cumbrian fayre this autumn and enjoy a winter walk in Keswick.