International Women's Day is a day to celebrate female power. Whilst in this century we are not as afraid of female entrepreneurs, there was a time when women didn't get the notice and recognition they deserved.
There are some important women out there, without them, we may not have the opportunities we currently do. Many of them paved the way for females in the world of business, science and industry.
Claudette Colvin
Nine months before Rosa Parks, in 1955 on the 2nd of March, Claudette Colvin was arrested after refusing to move on a bus in Alabama. Colvin was a pioneer of the African American Civil Rights Movement. She was looked overlooked as the face of the movement due to being pregnant and unmarried.
Nellie Bly
One of the first female investigative journalists, Nellie Bly travelled around the world in a record breaking 72 days. She pretended to be insane to write an expose on the inner workings of mental institutions. After 10 days in a New York City institute, her writing on the abuse and mistreatment of patients caused public outrage which led to many, including political figures, to donate and reform the institute. She went onto expose the injustices to other groups and people worldwide.
Grace Hopper
This maths professor created the first computer programme, it automatically translated typed instructions to machine readable code. Grace Hopper was one of the original women in science with her and her team creating the term 'computer bug' after finding a moth in an early prototype.
Rosalind Franklin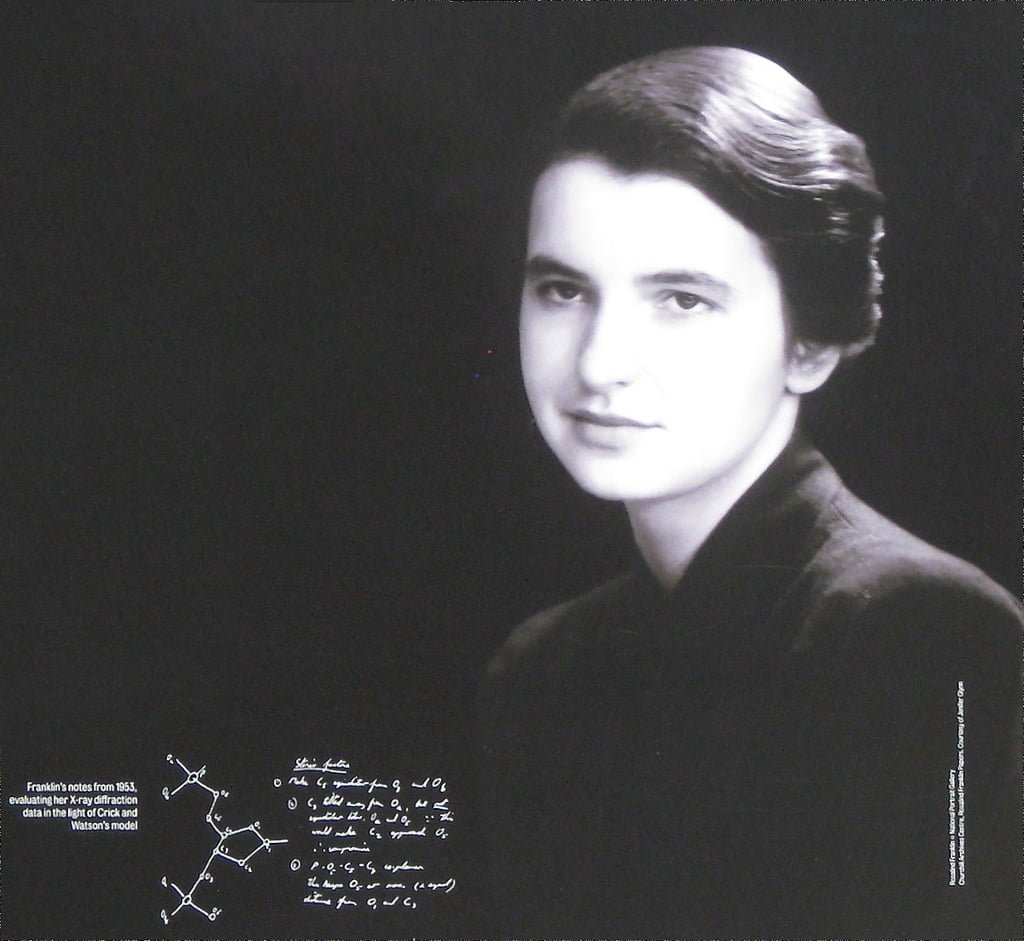 Many will recall learning Crick and Watson ran into a pub in Cambridge to announce they'd discovered DNA. What you won't know is that Rosalind Franklin worked with another scientist – Maurice Wilkins – and used her expertise in X-Ray crystallography to find remarkable photographic evidence of DNA.
Wilkins showed Watson one of these photos without Franklins permission and four years later, Watson, Crick and Wilkins were jointly awarded the Nobel Prize. In the same year, Franklin died from ovarian cancer, unacknowledged for her role.
Mary Seacole
During the Crimean War, Mary Seacole, a Jamaican nurse put her life on the line to treat wounded soldiers. After being turned away at least four times due to being black, she opened her own British hotel in Turkey to treat soldiers as well as on the battlefield.
Nancy Astor
Born in America, this female politician was criticised during her career after refusing to join the suffragette movement. Whilst she may not have wanted to be involved in the campaign, she did go onto become the first woman to take a seat in the House of Commons. In 2015 there were 191 female MPs in Parliament.
Helen Bamber
When World War Two ended, Helen Bamber entered the Bergen-Belsen concentration camp to help victims and work with child survivors of the Holocaust. She went onto dedicate her life to human rights and opposing torture. In 1961 she joined Amnesty International and became the first chairman of the British group.
Dorothy Lawrence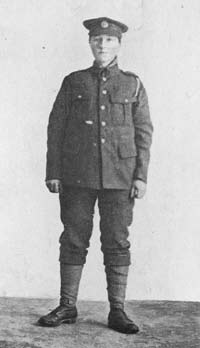 At the age of 19, Lawrence took to the trenches for almost two weeks to write an article from the frontline. After convincing a pair of British soldiers to smuggle her a uniform piece by piece, she flattened her chest with a corset, cut her hair off, used shoe-polish to darken her complexion and a razor to fake a shaving rash.
Due to physical and mental stress her health was ruined, she revealed herself, was arrested and accused of being a spy or prostitute. Her story was forbidden and her 1919 memoir was highly censored and poorly sold. Penniless and alone, she was committed to an asylum where she spent the rest of her life there.
Angela Berners-Wilson
In 1994 Synod finally allowed women to join the priesthood. After devoting nearly two decades to the Church of England as a Deacon, Berners-Wilson became the first female to be ordained and paved the way for hundreds of women to do the same.
Betty Boothroyd
After working as a Labour MP for 27 years, Boothroyd went onto became the first and so far only female Speaker of the House of Commons in 1992. The politician was firstly an Anti-Apartheid campaigner, she was highly-regarded for her no-nonsense style and wit. She now sits in the House of Lords.
Dany Cotton
Five years after finishing her training, Cotton played an integral part in the Clapham rail crash response team in 1988. Additionally she helped put out the fire on the Cutty Sark in 2007. She was the first and so far only woman to receive the Queen's Fire Service Medal and is currently England's highest ranking operational fire fighter.