Work experience can be quite nerve-wracking, so I've compiled a list here of a few tips to consider before you play in the adult playground!
The thrill of dressing up
I personally love the idea of getting on a train with my Fiorelli laptop bag in one hand and a Starbucks in the other. Of course, they need to be joined by a sophisticated outfit to match. It just makes me feel amazing. I guess it's the idea of looking like you've really made it. Well, it is for me anyway! Every morning I would pick out one of the outfits that I spent quite a fair bit of money on leading up to my work experience and feel like a completely different person than how I would in what I'd wear if I was popping into town.
Tea
Before you start work experience you may get told that if you don't make everyone a cuppa on the first day, then don't bother going back. Well you work as a team, you make tea, they offer tea, it's a 50/50 job. Make sure you pull your weight, but also don't let yourself become the office barista!
Pack a lunch
By all means if you can afford it buy your four Starbucks' a day and spend a tenner on lunch. But you will save a lot of money taking your own lunch in. Most places will have a kitchenette with a fridge and microwave, so pasta and rice get the thumbs up.
Footwear
This is quite an important one especially for ladies. If you know you are going to be inside for the whole time at your work experience than wear whatever shoes you like, as long as you are comfortable. I have been fortunate enough to do work experience placements in journalism, and have been asked to go out and interview people. In this type of career you never know when you're going to be asked to go out and how far you may need to travel. So remember ladies, it is important to consider your footwear with caution.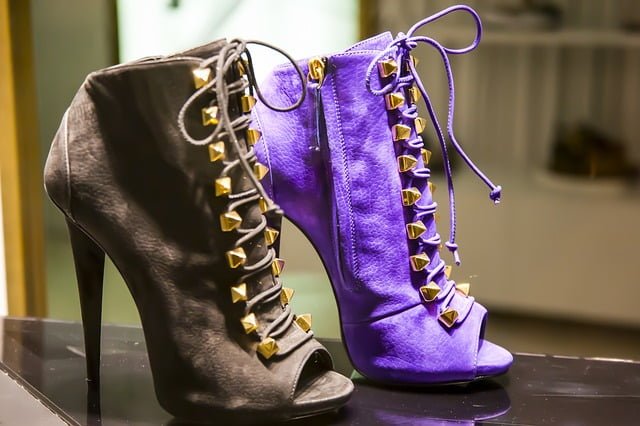 Notes
Whether you're in a hair salon learning the ropes for a week or at a magazine, take notes. You are on a learning experience. You will probably need to go back to those notes at some point.
Research & prepare
Make sure you know your work experience placement pretty well before you start. Even if you Google them or just look at their website. Don't turn up not knowing anything about them, it's really unprofessional. Make sure you know what they're about, their style and a bit of their history.
Network
Make sure you add the people you've worked with to your e-mail contacts, Twitter and LinkedIn accounts. It's good to make contacts for yourself so in the future you may be able to return, or even get a job there. The people you meet may come in handy.