As a frequent flyer I have learnt a thing or two when it comes to packing and how to make the most out of the space in your suitcase. Here are my top tips and tricks.
1. Lay clothes flat
It may seem obvious to some people but if you try and lay your clothes out as flat as possible with as little folds then they will be more likely to stay crease free. By laying things flat at well instead of folding them like you normally would at home you can fit more in you case. It is very important when packing to have a flat surface to work with because this will help keep your clothes ironed and looking their best – plus if you pack properly you don't need to take a travel iron.
2. Store underwear in shoes
This is a tip I have recently discovered myself. If you have a lot of shoes (that don't smell of stinky feet) then put your underwear, socks and anything else you can fit in them so then you aren't wasting space. This also helps protect things that may break if bashed about or thrown onto the conveyer belt – suitcases can only take so much wear and tear so make sure you protect things inside.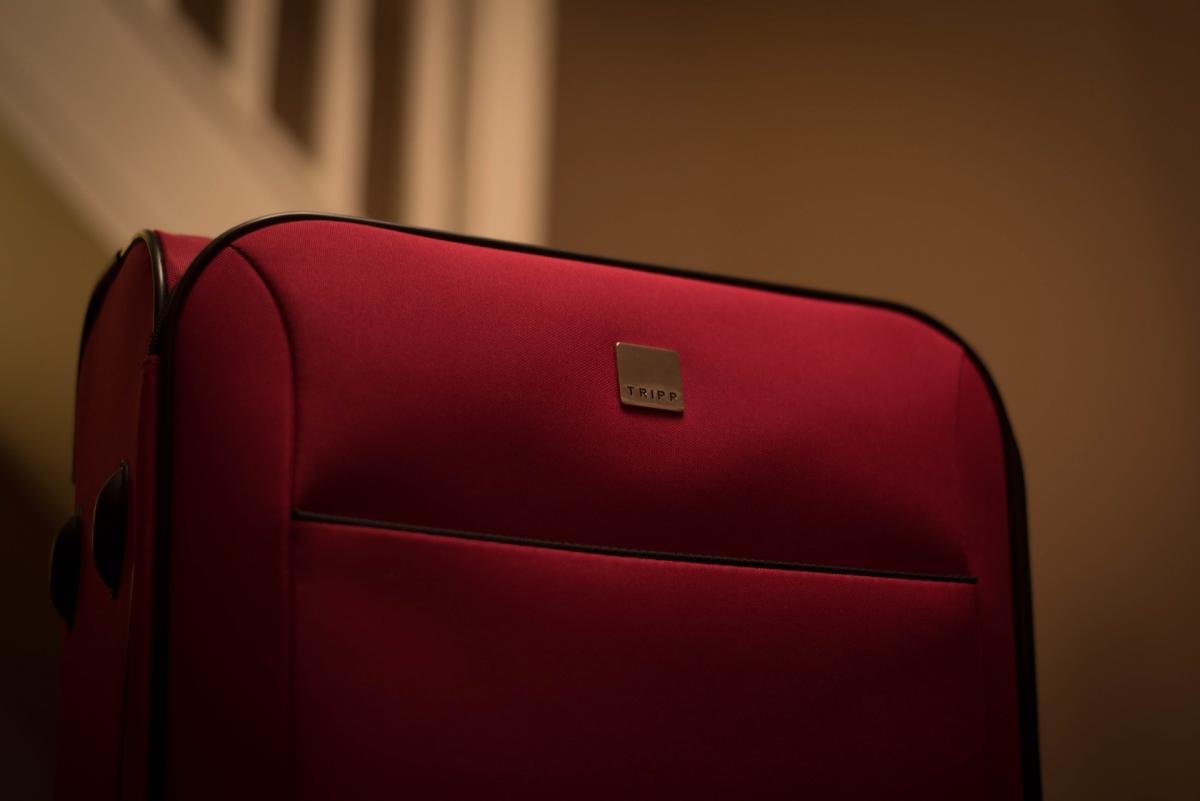 3. Keep things together in bags
Make up bags and toiletrie bags are your friend. The last thing you want is to have all of your tolieties and bits and bobs scattered around your suitcase. If you use make up bags an toiletrie bags you can keep everything together in one place but it also makes it easier to find things faster when you arrive. Again it also protects things and gives you more room for other things you might want to take.
4. Line your case with toiletries
We all know that annoying shape at the bottom of the case where the metal structure and the handle created grooves in the bottom. Now because having a flat surface to work with for your clothes is important so they don't get creased line the bottom of your suitcase with your shampoo bottles, flip flops and anything else that can fit in them. Then get a towel an lay it on top and there you have it – a flat surface.
5. Use clingfilm to prevent leaks
The last thing anybody wants is to open their suitcase to find out their expensive perfume, suncream and shampoo have exploaded all over your clothes and not only do you have to wash them all on holiday but you have to repurchase everything you have just lost. If you wrap your leakables in clingfilm it will protect your clothes if any of your toiletries decide to leak on you.
Bonus tip
Unless you have a bright pink suitcase the chances are somebody will have one very similar to yours. Get some coloured ribbon and tie it around the handle of your case so it stands out. This way nobody will take your case by mistake, and you wont pick up the wrong one.