Gap years are a great way to explore the world has to offer, to make friends and learn skills that will prove invaluable throughout your life.
The cost of living and tuition fees are on the rise – in fact, they're higher than ever before. With this in mind, a gap year is a chance to see experience the world before you're faced with full-time work and a mountain of student debt.
But if you're worried about cost, you needn't be! It's possible to see the world on a shoestring budget. Here's a list of three countries that offer you a lot without asking for much money in return…
New Zealand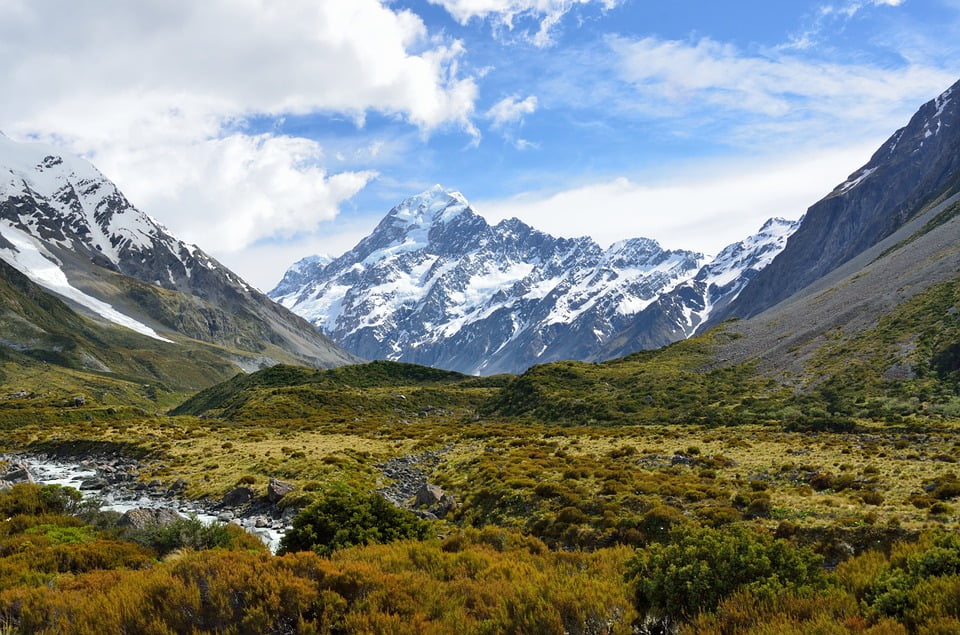 New Zealand is on many travellers' bucket lists. While much of its climate is similar to that of the UK, it has something for everyone. From snowy mountains to breath-taking beaches and hot pools – New Zealand has a great deal to offer you during your gap year.
If you have a limited budget, there's still a lot to enjoy. Yet it's important to do the legwork to get the best prices as costs tend to vary from place to place. Before you go, join internet forums and talk to other backpackers. Find out how much they paid for accommodation, activities and travel.
As a personal tip, using hostels and short term rentals is the cheapest way to go. Speaking from experience, I have used Owners Direct in the past and had no problems with them. Other sites like Air Bnb and Last minute.com are good alternatives as well.
Another expert tip is to avoid the popular Queenstown, as this is the most expensive area in New Zealand. To save money and still have lots of fun at the same time, you may wish to consider white-water rafting or jet boating on a river less popular than the Shotover (which runs through Queenstown).
Brazil
Almost as big as the United States, some refer to Brazil as a continent, rather than a country. Because it's so vast, Brazil offers a wealth of variety, both in terms of culture and scenery.
The Amazon is the largest river system in the world, and spreads across half the country. Here you will find a wealth of wildlife, and a sprawling green rainforest that is home to some of the world's most remote tribes.
Galeão International Airport in Rio is easy to reach from anywhere in North America, South America, or Europe. Those travelling from Australia or New Zealand must take connecting flights from either Buenos Aires or Santiago.
As there's so much to do in Brazil, it's important to see as much as possible. To do this while still saving money on flights inside Brazil, it's best to buy an air pass from the likes LAN, One World, or TAM. The price you pay will depend on where you want to fly and how much demand there is for the flights in question. Again, it's worth doing your research to ensure you get the best deals. The Thrifty Nomads website is a good source of information on how to find cheap flights in South America.
Thailand
16 million people visit Thailand every year. It's no wonder really, as it's a magnificent place to visit. From gorgeous white, sandy beaches, to tropical islands and vibrant nightlife – many see Thailand as paradise on Earth. What's even better is how cheap it is! With accommodation from £2 per night, and the average Thai meal available at the same low cost – Thailand is the perfect destination for gap year students on a budget.
It's also easy to get around the country. You have a range of options including everything from taxis, night buses, and domestic flights to get you wherever you want to go.