Although the British summer is normally full of rain, snow and hail, there are times when we finally see the sunshine and can manage to some amazing nights spent in our gardens.
Summer garden parties are not only great places to get everyone together but also to help celebrate an event. Just imagine having your wedding, christening or birthday party in a wonderfully decorated garden, what more could you ask for?
If you are planning a summer event here are some things to consider when planning your summer garden party:
Hire All The Equipment In Advance
Your event might be on a big scale requiring portable toilets, generators and other things that are expensive and hard to get hold of. Instead of this taking a huge chunk out of your budget and causing you a lot of stress you should contact SRP Hire Solutions.
Companies like these are there so you don't have to buy a generator or portable toilet just for your event. Once your amazing garden party is over, the food is finished and the dancing is done then you can simply ask the company to come and take away the equipment you hired.
Go Simple With The Food
At a garden party when you have people outside, stood up and holding a drink you want to make sure that any food they eat is simple. This doesn't have to mean simple flavours but easy to eat and pick up.
Try little nibbles laid out on a table. This could include small canapes or sandwiches that can easily be picked up and eaten. Food like this needs to be prepared in advance and therefore making sure that it is fresh and ready for the night.
Remember for a christening or birthday to have a cake ready!
Get All Your Friends Together
The most important part of any party is the guests. You want to be surrounded by people you love, and people that will make your garden party a night to remember.
You could send invites out and make sure to have everyone save the date even if you are months away from that date.
Make sure to remember that some people might have plus ones or extras which means the numbers could go up without you realising.
Don't Forget The Drink
Even if you are not going for alcoholic beverages like Pimms that are classic for summer parties, you need to make sure that you have enough drink for all your guests.
This means water, ice, mixers and even alcohol to keep people extra happy as they fight off the chills of the British weather.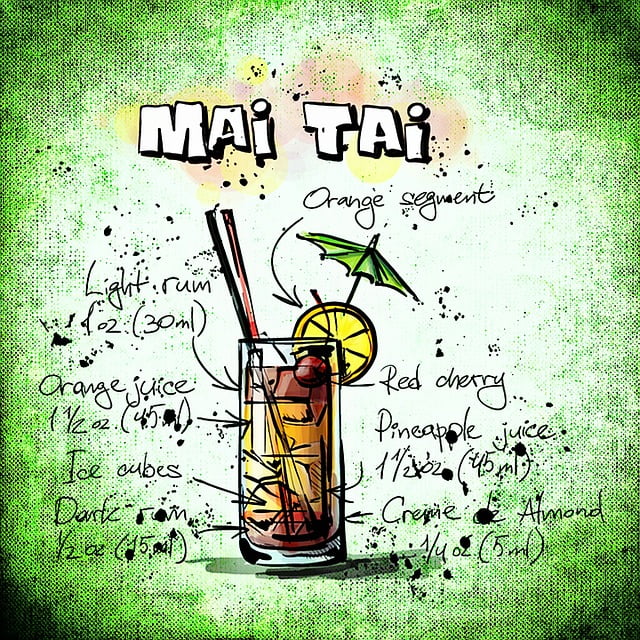 Don't Depend On The Weather
As much as we would like to believe that the British weather will hold out and we will have the most amazing party, it is time for you to get yourself ready for the weather.
This means offering a place to hide from the rain, making sure that you have heaters or a fire for the cold and then embracing the British weather in all its glory.
Once the preparations have been done, the food is ordered and you are already panicking about the number of guests, it is time to enjoy your summer party.