The price of a pint of beer, medicines and house prices have risen faster than wages in the past 40 years.
A series of data cards shows a snapshot of how things have changed when it comes to money in the last five decades.
House prices
The average house cost £10,388 in 1975, rising to £33,200 in 1985 and £51,084 in 1995 before a massive rise to £152,790 in 2005 and £188,566 in 2015.
That means homes cost 18 times more than they did 40 years ago.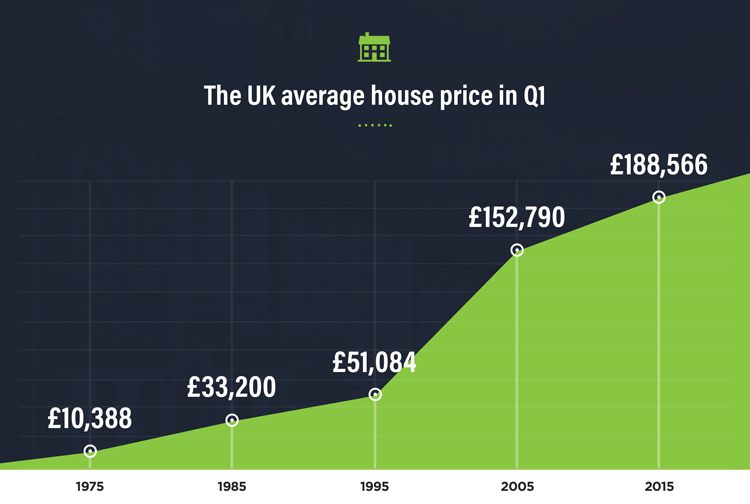 Your money
Wages, meanwhile, were 14 times higher over the same period – with the average salary rising from £1,809 to £25,608.
Beer & drugs
The stats show that a pint of beer was almost 20 times more expensive in 2015 than it was in 1975 and the price of an NHS prescription was more than 40 times higher. Both costs, along with houses, have grown at a faster pace than wages.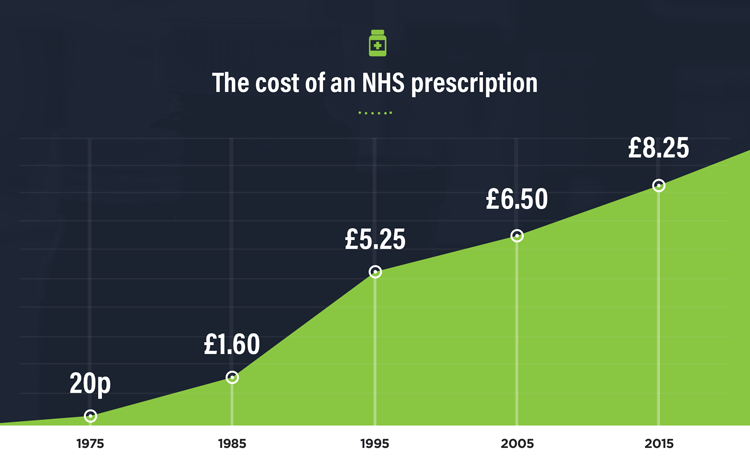 The price of a car is 11.5 times higher than in 1975 and now stands at £21,164.
Yet, we are now at least armed with the power of the internet – a resource tool that helps us shop around for products and get a better deal.
Perhaps we could soften the blow of the rising price of a pint of beer by switching energy supplier and saving £200? It's not a bad use of 20 minutes of your time, especially when water, electricity and gas costs us all £3.44 a day – often without realising.