We all want to make our homes as comfortable to live in as they can possibly be, and if that means that the changes we decide on are also going to increase the property's value, that's even better. But it's always a delicate balance to work out if the money that we're spending is really going to make a difference to the potential sale value of our home.
But check out these three ways which are certain to make a difference.
Convert a loft or a cellar
We all want to maximise the living space in our homes, especially with the average floor area in modern homes gradually getting smaller and smaller. The best way, and often the least disruptive too, is to convert the space we're currently using for storage into an extra room. For obvious reasons, a loft conversion is probably more practical than a cellar conversion and the resulting space will be lighter and more airy. But there are also plenty of builders out there who are highly experienced in turning cellar areas into very practical rooms which can actually benefit from being underground. Whichever you choose, it could add up to 15% on to the value of your home.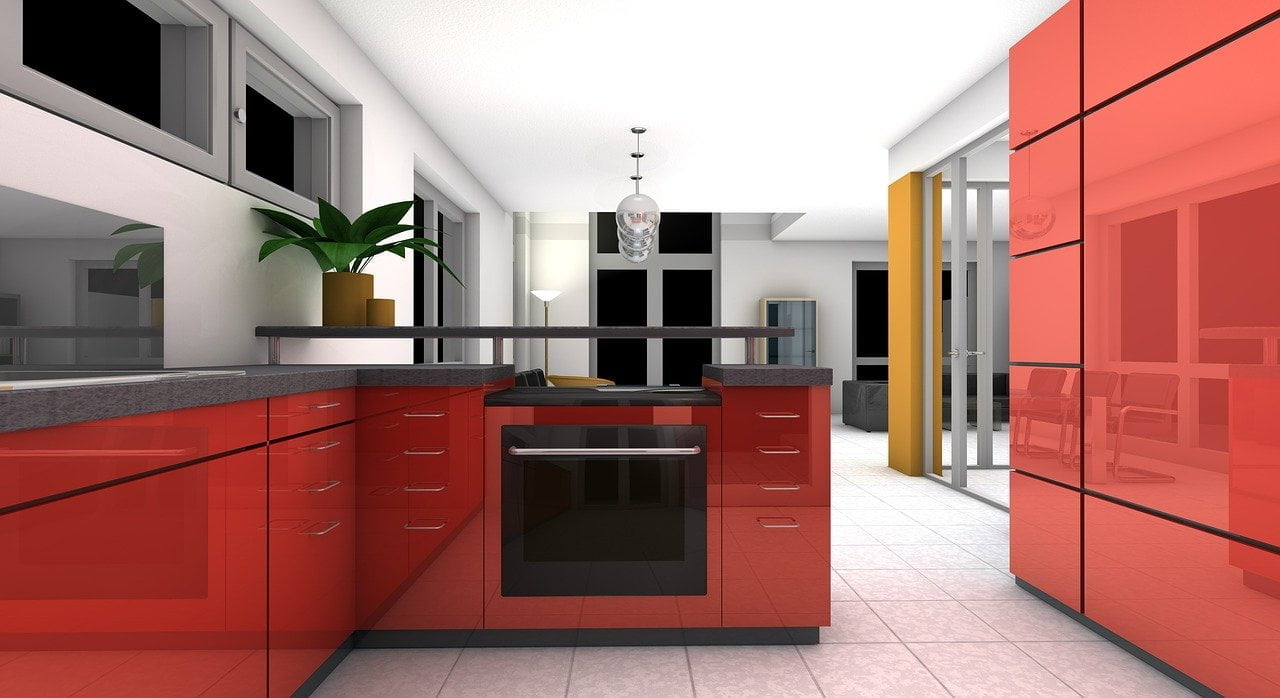 Extend your kitchen
They say that the kitchen is the heart of a home – and the bigger the kitchen, the bigger that heart will be. By extending yours it will also make it into both a more practical area and one in which you can work, cook, socialise, party – the list goes on and on. To really do the job properly will undoubtedly be quite expensive so it might be a question of re-mortgaging to raise the money. So you can consult an online free mortgage broker such as Trussle who can compare 12,000 mortgage deals and help you find a new loan that could cost very little extra each month. If you don't stint on the fixtures and fittings, maybe even adding one of those boiler taps that are becoming more popular these days, and you could see your property's value rise by up to 5%.
Add a conservatory
Gone are the days when the typical conservatory was a tacked on piece of the house that was freezing in the winter and stiflingly hot in the summer. The new generation have all kinds of temperature control methods that make them comfortable all year round. There's a wide choice of conservatory styles too including timber, metal and UPVC so you can choose one that compliments the architecture of your home. And when you're tucked up snug in the winter or have thrown the doors open on a summer's day you'll wonder how you ever managed without it. The fact that it's also added around 5% to the value of your home is just another bonus.
So hopefully at least one of these ideas has sparked your imagination. Now, maybe, it's time for some serious planning.