The January transfer window is upon us again. It's a time for teams to highlight their shortcomings from the first half of a season and make amends. Tom Earnshaw ranks the best 5 January transfers to the Premier League.
Luis Suarez (Ajax to Liverpool, 2011)
[video:https://www.youtube.com/watch?v=yOgEBBSh81U]
In 2011, Liverpool paid a then club record fee of £22.7m for Suarez. During his three-and-a-half years at the Merseyside club, he established himself as one of the best footballers in the world, scoring 82 goals in 133 appearances.
Whilst his controversial disciplinary record, including but not restricted to racial abuse and biting, will leave a somewhat distasteful angle when looking back on his career, his footballing ability is up there with some of the greatest number 9's in world football.
Dele Alli (MK Dons to Tottenham Hotspur, 2015)
[video:https://www.youtube.com/watch?v=hKwceMcFngw]
Signed at the very end of the January window for £5m, Alli has become somewhat of a sensation for Spurs. Originally loaned back to MK Dons after signing for the London club, it wasn't until 6 months later when he returned to Spurs that he showed what a bargain he was. He gained his first call up to the England national side in October 2015 and since then, has become a mainstay in the starting XIs of both club and country.
Patrice Evra (Monaco to Manchester United, 2006)
[video:https://www.youtube.com/watch?v=X9mJzowg7Lo]
After Monaco's 2004 Champions League Final loss, Patrice Evra established himself as one of the most exciting and progressive fullbacks in Europe. Come January 2006, Manchester United manager Sir Alex Ferguson had decided he was the next left back for the North West giants, and signed him for just short of £7m.
Initially a bit-part player in his first 18 months at the club, the Frenchman went on to establish himself as an all-time great of the club, at times captaining the club as United won 5 Premier Leagues, 3 League Cups, the Champions League, and the FIFA Club World Cup in his time there.
Nemanja Vidić (Spartak Moskva to Manchester United, 2006)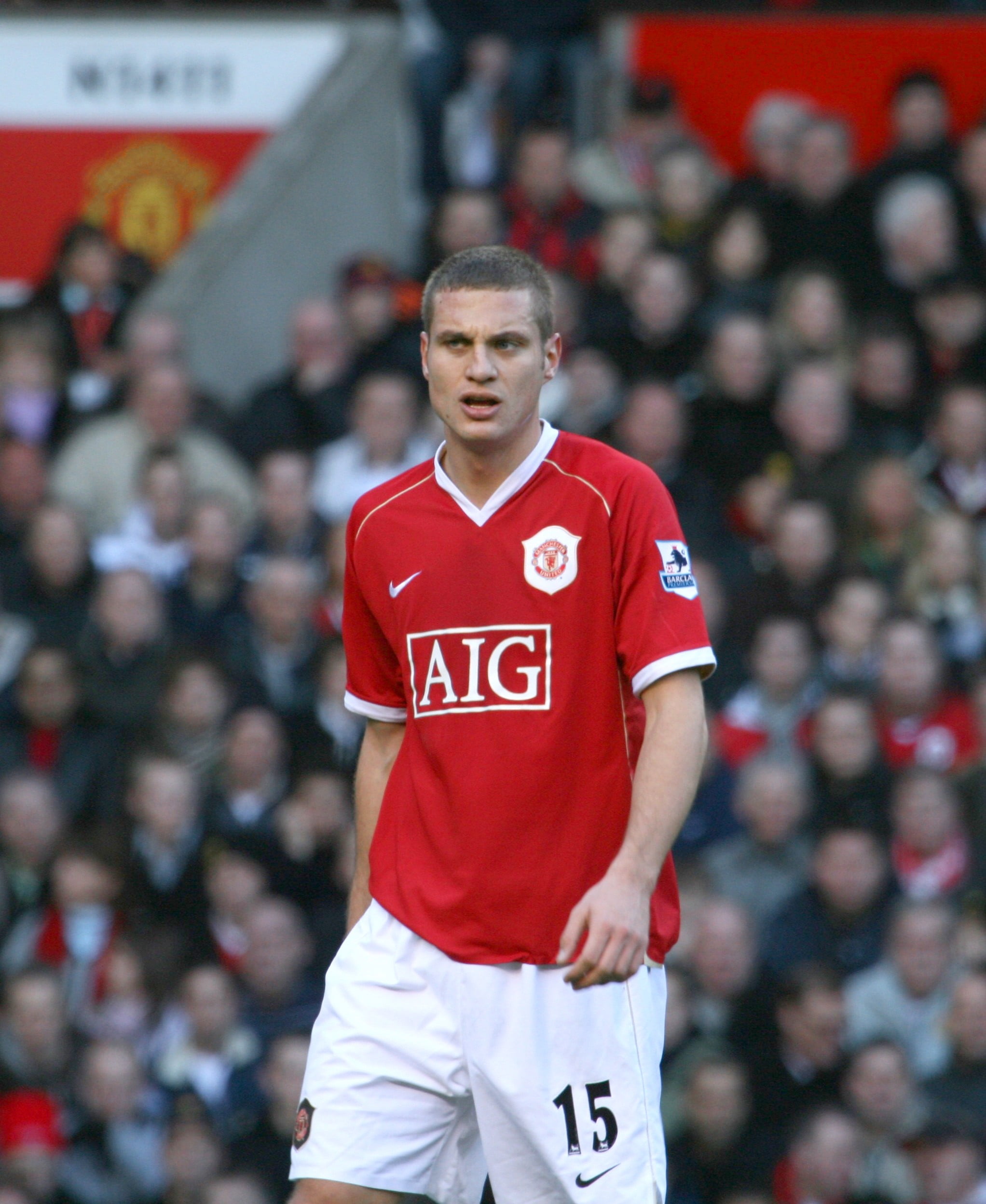 A snip at £7m, Vidić went on to establish himself as one of the greatest defenders in Premier League history. Alongside Rio Ferdinand, he created what is commonly accepted as the best central defensive partnership the Premier League has ever seen.
He was named captain of United in 2010 and was named Premier League Player of the Season on two occasions, matched only by Thierry Henry and Cristiano Ronaldo.
Gary Cahill (Bolton to Chelsea, 2012)
A player who doesn't get the wider recognition he deserves, Cahill has won the Premier League, Champions League, Europa League, FA Cup, and League Cup since his £7m move from Bolton Wanderers to Chelsea. Currently captaining the London club in the absence of John Terry and Branislav Ivanovic, he has quietly lead Chelsea on their run of 13 league wins in a row as they sit comfortably at the top of the Premier League.