The world of fashion has seen a lot of beautiful, controversial and life-changing ideologies over the years. Think back to the rock n roll age when nothing was banned or hidden, or even further back when revealing your legs with a mini-skirt was seen as vulgar, obscene. Things have changed and people have influenced not just the fashion scene, but the whole world.
So who are these people, these powerful icons who were good and bad models at the same time?
Little do people know of the impact that fashion has had on many aspects. The female revolution, the empowering of the women, all has started and taken place in fashion.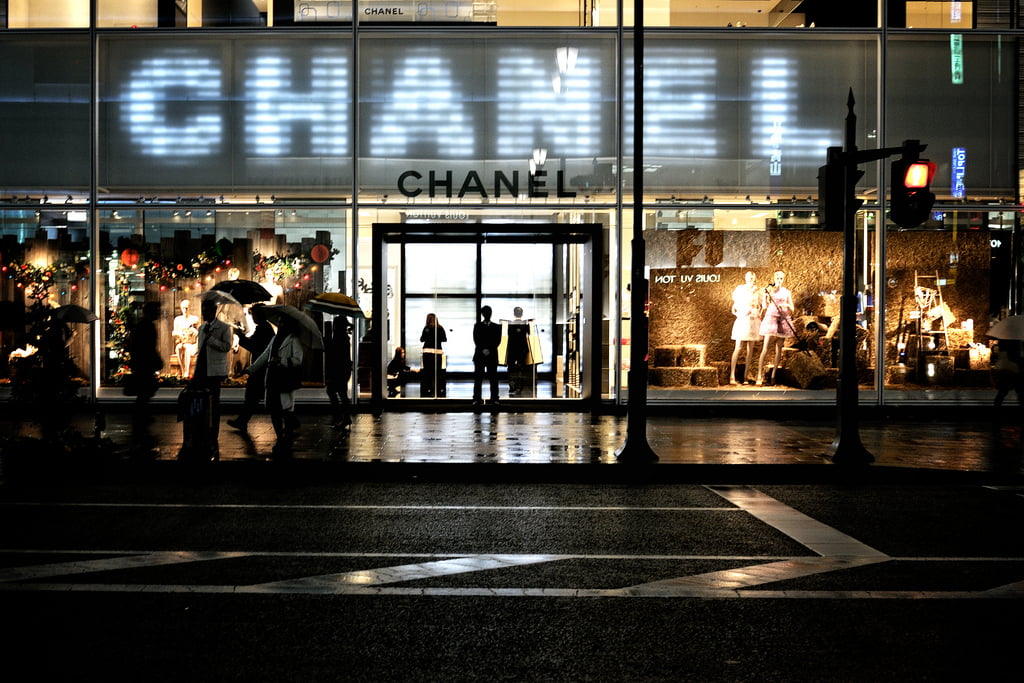 Chanel
A very well-known icon, Gabrielle Coco Chanel, has started what could be called a 'revolution'. At the age of 20, Gabrielle, the orphan, began her journey to what could only bring her success and bring others inspiration. She was one of the first to become an icon on the fashion world with her daring style. Chanel designed the emblematic tailored suit, inspired from men's clothes and accessories. She enhanced comfort by breaking the rules and recasting perceptions.
Coco Chanel influenced the fashion world by offering women an escape from the tight corsets and empowered them through what was then a symbol of power: the suit.
The muses
Some of the big names mention Brigitte Bardot and Audrey Hepburn. Possibly different, yet completely similar, the two women have turned heads and conquered hearts not just with their looks, but also with their spirit.
Brigitte Bardot, a 'sex-symbol' at the time, is a French actress, model, and more importantly a role model. B.B. proved how she wasn't just a pretty face. While succeeding in her modeling career and being a muse for many, the French beauty was also involved in politics and animal rights. She campaigned for animals and wrote about feminism and war.
Not so far off is Audrey Hepburn, a portrait of elegance and class. Audrey was an exceptional actress, known for her role in Breakfast at Tiffany's, one of the most legendary and talented people in the last centuries. Her kindness, joyous spirit was acclaimed by many. As her life went on, Audrey devoted the rest of her years to UNICEF where she worked in some of the poorest communities of Africa and Asia.

The models
Forwarding through the 20th century, we're approaching the size issue. The "she's too thin, now she's too big", to put it in Britney's lyrics. The 80s met skinny supermodels like Kate Moss and Naomi Campbell, who were appraised by everyone, leading to debates about what a woman should look like.
Magazines potrayed their slim figures and this launched huge controversies within the society. Soon, all of these were about to depart when the plus size, often called curvy model was introduced. If possible, even more controversy struck the audience. Now for some this was outrageous, claiming that only skinny girls can be models, while others encouraged the image of a healthy body and the reality that we're all different in mindsets, looks and forms.
While stepping into a new century we like to think that we have a better understanding of things and that we no longer hold onto misconceptions. It may not be entirely true, but for what is worth I think that we're slowly embracing the beautiful variety of shapes and sizes and learn that icons are much more than just a face or body, as they have been proving it for decades.