When it comes to cosmetic surgery of any kind, it is important to weigh out the reasons why you want change:  for image, self-esteem or simply to feel younger. No matter what the reason, it is essential to take several factors into consideration. 
Do your Research
Once the decision is made, it is critical that you do your research. Whether the surgery is big or small, the same rules apply. It is imperative that the hospital your procedure is performed at is accredited and that the doctors are fully trained. Cost will play an important role in your decision. This is something not worth compromising on. There are many companies out there offering services for all sorts of cosmetic procedures. Don't be swayed into taking the cheapest option.  
Make a ChecklistMake a list of the pros and cons. If the pros outweigh the cons, then you are halfway there. What you have to remember is that marketeers can easily lure in the unsuspecting customer with brilliant buzzwords, tempting prices and glossy images. Do your due diligence first. Speak to the doctor performing the procedure. Make sure you are comfortable and ask for testimonials from customers and look at reviews. It is all about the experience and the result.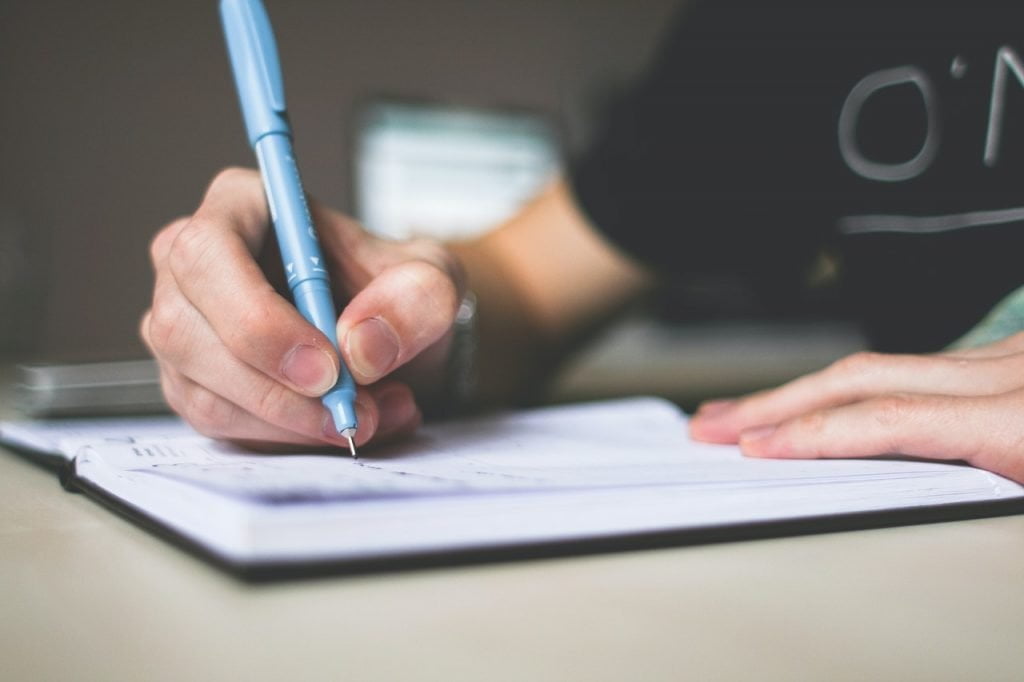 The World is Your Oyster
The world is getting smaller each passing year. Gone are the days that we would consider surgical procedures just in our home country. The advantage of globalization is that we can shop around all over the world. Invariably your home country, certainly in the West, is significantly more expensive than other nations, and not necessarily for any valid reasons. Sometimes it is simply a case of having an increased demand and a stronger currency. 
A Word of Caution
When looking abroad language is often a barrier worth taking into consideration, and understandably! You don't want a language barrier creating a misunderstanding when it comes to your image. Before you enter any operating theatre, you want to know exactly what you are getting, so it is important that your expectations are clearly understood and that the doctor's approaches are laid out. That way everyone is happy. 
Your Crown and Glory
Your hair plays a significant role in your overall image. A receding hairline can age you significantly. In the past, people would consider cosmetic surgery as large procedures like facelifts, nose jobs or weight loss. Today, anything is possible. Hair transplants are a common procedure, and it is not necessarily just about the hair on your head. Surgery can include removing excess hair from all over your body, reshape of your eyebrows, beard or simply just fill in the gaps. Follicular Unit Extraction, or FUE for short, is the latest craze in hair transplantation. This is where one individual follicular unit is transplanted at a time instead of other more invasive treatments which remove whole strips. 
Tantalising Turkey
Turkey has taken the world by storm in recent years by offering multiple procedures at appealing prices. The cost of a hair transplant in Turkey may just take you by surprise. The country is home to some of the world's best doctors and clinics and has become a cosmetic surgery hub, particularly for hair transplants. Unlike much of the West, which has become a conveyor belt for surgical procedures, Turkey rolls out the red carpet and puts the customer first, while using the latest FUE technology. Hairlinetransplantturkey.com is a price comparison site that looks for the best deal for potential customers. It caters to everyone's needs and pursestrings.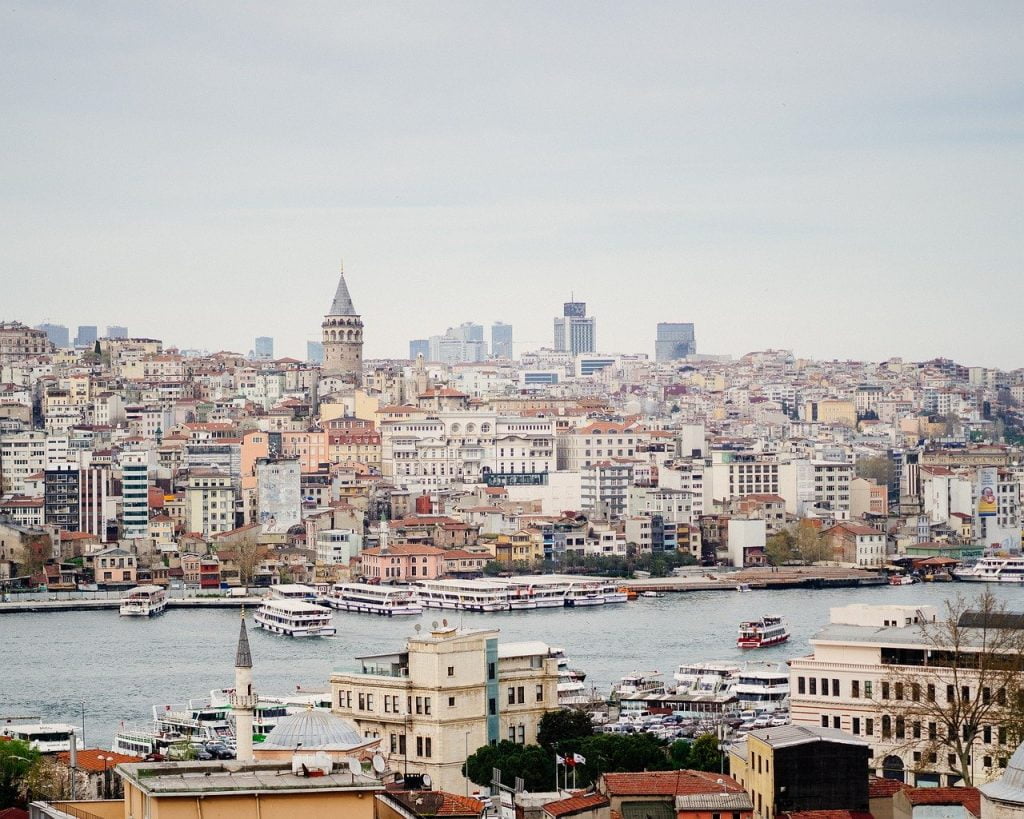 The Perfect Scenario
Imagine a scenario like this. Your experience starts the second you book. Someone looks after you from that moment on, until you are back home with a new, fresh look. Flights and hotels are booked, and before you know it you are stepping off the plane in Turkey and into the hands of your doctor. It is not just about getting 'work' done, it is also about ensuring you get a recharge too. So 'rest' and 'recuperation' are factored in with a five-star service. Think of it as a much-needed vacation – with the added benefit of an image upgrade.  One company that has carved out a niche for itself and earned itself a stellar reputation and as a celebrity melting pot in Turkey is IdealofMeD. It offers Nordic professionalism and technology coupled with Turkish expertise and hospitality. In addition to have become "the place" for European football players, models and Hollywood actors it has the added advantage of being socially responsible and eco-friendly as well. So, you can feel good about yourself while being pampered and safe in the knowledge that you have looked after the environment too by offsetting your carbon imprint for your entire trip.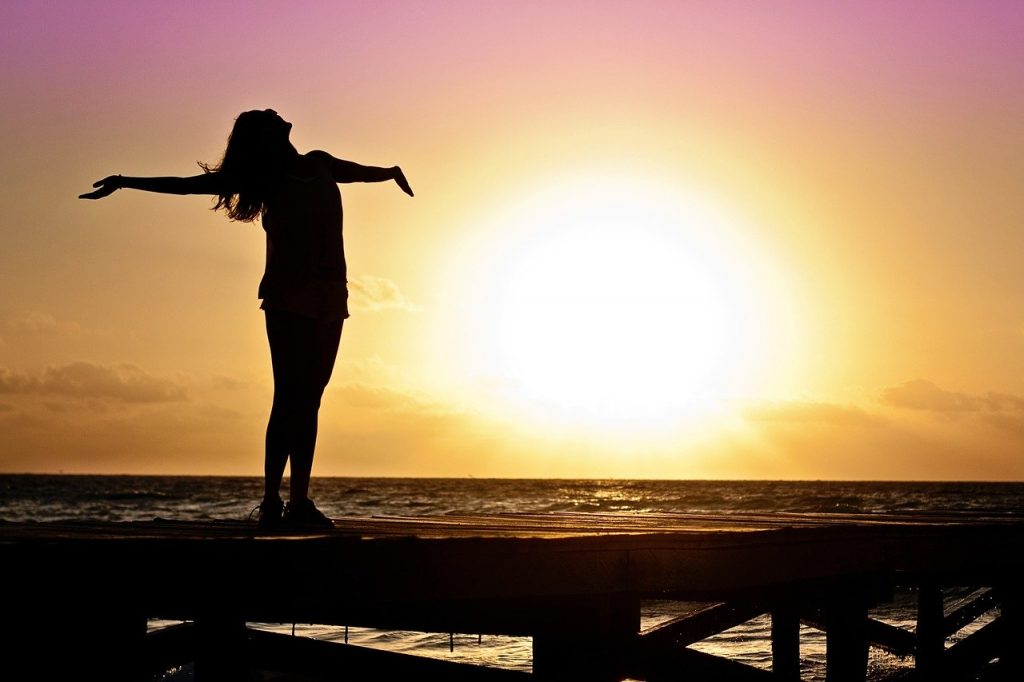 Don't let indecision deter you. World-class hospitality awaits, as well as exceptional aftercare while you whittle away your time in Turkey