New season, new trends, new wardrobe
As September approaches, we all get that back-to-school feeling. Whether you're starting a new course, a new job or just looking to shake off the summer haze, the shortening days and chilly breeze are a golden opportunity to take stock and start afresh. Where better to start than in your wardrobe? Embrace the new season's trends and reinvent yourself this autumn!
The power of Fashion Week
Fashion Weeks from New York to London, Paris to Copenhagen have been dictating high street fashion for decades, with brands looking to the catwalk for inspiration and direction. Though the elaborate creations shimmering their way through the fashion elite may not be practical for the average girl working part time in a coffee shop to make her way through uni, the Great British high street has the answer.
For the style-savvy woman on a shoestring, the trick is seeing through the flamboyance and getting to the wearable trends underneath. Unless, of course, your everyday life supports the wearing of metres of tulle, boning and a feathery headdress. We're not here to judge.
Shop A/W trends for less
We've scoured the high street to bring you the Autumn/Winter trends you need in your life. And all for less than £40.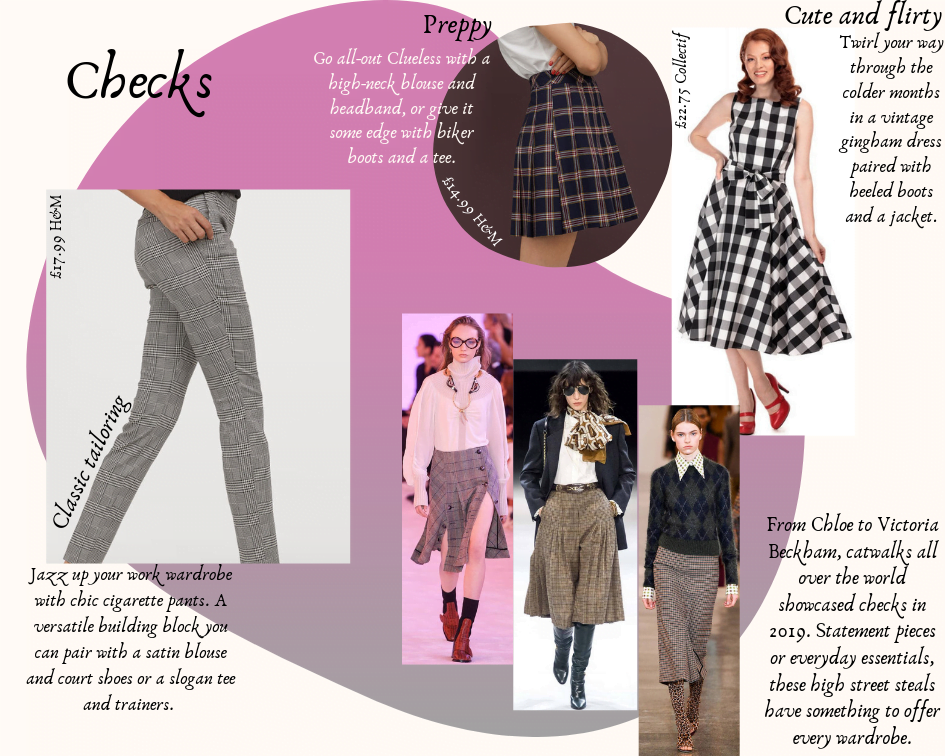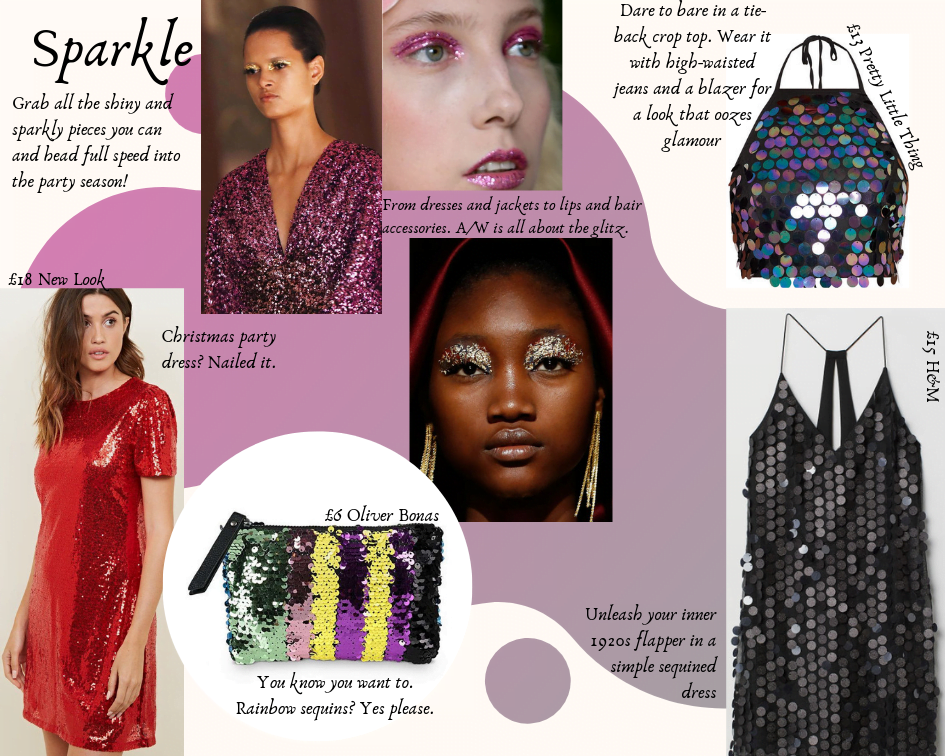 What trends will you try this season? Tag us in your outfits, and share any style steals you find on the high street!