For some people, summer means one thing: festivals.
For some people, summer means one thing: festivals. If you're lucky enough to have tickets one of the main festivals, from Creamfields to Glastonbury or Wireless, the problem you'll come across is what to wear. Everyone wants to look their best so here are some key festival essentials you can mix and match with other items in your wardrobe.
Shorts
Shorts are a festival favourite. They could look great with a simple t-shirt or a crop top and there are many different styles and colours and prints.
If you're looking for simple shorts, these pink denim ones from Boohoo.com are perfect. You could pair these with so many different items to get different looks, such as a baggy t-shirt or cami tucked in. Even a baggy crop top would look great.
If you're feeling a bit more daring, why not try these strawberry print shorts? These are very simple to style and will go with most tops but keep it plain though as you don't want the prints to clash. Throw on a simple coloured tee, cami or crop top and you're ready to go.
For the boys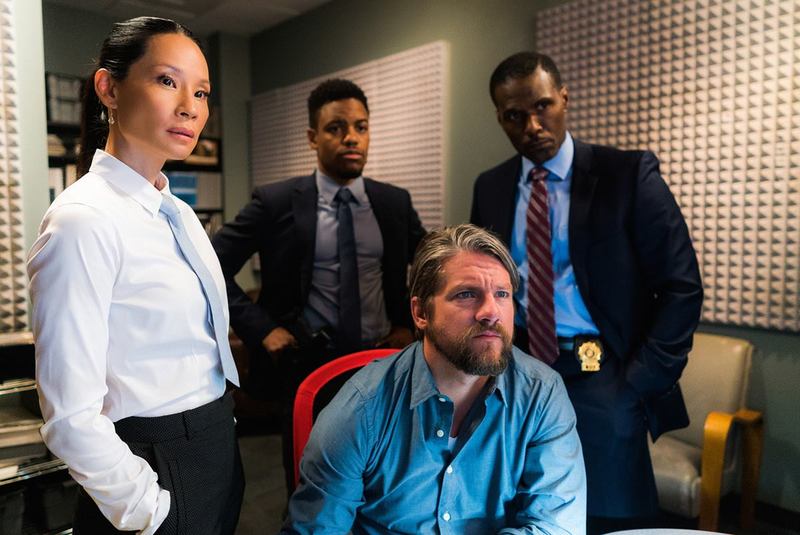 Finding shorts that work for males can be quite tricky but they are an essential in the heat.
If you're like me and not a fan of the short shorts this is a compromise option. These mid/knee length shorts from ASOS are perfect for festivals.
They are not too tight but look great and easy to style with a t-shirt or vest and of course the obligatory festival bracelets and wristbands.
If those are still too short for you, these cream beige below the knee shorts are what you need.
Again, they're not too tight and the rolled up bottom is on trend. Best of all, they are easy to style with a t-shirt or vest.
These are from Boohoo.com and for £15 they are a must-have.
Trousers
Although trousers might not seem like the first choice for festivals, the trend for peg leg and boyfriend trousers has made them an essential for fashionistas.
I love these Zebra print day joggers from New Look. They are something different and although joggers are meant to be worn in the house, these would look great when you're out and about at festivals.
The print isn't so outrageous and could be worn by pretty much anyone. They are so easy to style for festivals; with a cream or white cami tucked in, sandals or trainers and a few bracelets.
If you're not dazzled by these, try something simpler. Light summer trousers in just one colour teamed with a print patterned top will still make you stand out.
Dresses
When it comes to festival dresses, the simpler the better. You don't want to wear your party dress to a festival as it'll get ruined.
This ASOS Cami Sundress is perfect for festivals. It is simple but the lace cut out side adds that little bit of detail. You could team this with converse or sandals and the look would still work.
Most sundresses are perfect for festivals as they're easy and comfortable to wear. They are simple enough for a festival but worm with the right accessories you won't blend into the crowd.
Not a massive fan of the Cami Sundress? A more classic, simple yet pretty tea dress might be the one for you. If you don't like the amount of flesh on show with a sundress, a tea dress is the one for you.
This one from Miss Selfridge is on the side but would look great at a festival. The flower pattern is on-trend and put with some sandals you wouldn't need anything else.
There are so many other simple, festival dresses – skater, swing, tea dresses. It's just about finding the right style and pattern for you.
Accessories
You can't go to a festival without the accessories: sunglasses, bracelets and this year, floral head bands. Unsurprisingly I've recently come to love floral head bands.
Although I'm not a fan of the massive, over-the-top sized ones, I prefer the smaller petite ones. If you like out there, big, bold things those are for you. However if you're a little shyer and prefer smaller details the small ones are perfect.
Both of these are from New Look and festival fantastic.
Festival shopping can be quite hectic but hopefully this has given you an idea of what to look out for. So will it be shorts or a tea dress? Flower hairbands or stacked bracelets? You decide.
What do you think? Have your say in the comments section below.
Image: Wikipedia/ Eva Rinaldi