If you are an adventurer with a passion for exploring new places, meet wonderful people and establish a good rapport, this is the place to be. The travel industry will expose you to what you have always dreamt.
Meeting new people, going places and having an experience of a lifetime should be on your wish list now. Considering how diverse the industry is, there is more than meets the eye.
What about working as a bartender on a Cruise ship, a tour guide, an English teacher or a freelance Youtuber?
Work as a Bartender
Bartending is among the most popular jobs for those with a passion for traveling. Provided that you meet the necessary visa requirements, you are one step to landing your dream job in a bar, high-end restaurant, beach resort or even a five-star hotel.
However, previous experience will make your work easier and by no means, it is a prerequisite.
A Tour Guide
This job is for you if you have that burning desire to meet new people and interact with them. Your outgoing and friendly nature is an added advantage when showing visitors around and explaining one or two things to them.
Given that you love to chat and you are knowledgeable in your area of expertise, you are likely going to enjoy being a tour guide. Should you opt to work in a foreign country, as required, you need the right documents and of course, experience.
Teach English Abroad
The demand for English as Second Language (ESL) teachers is high both locally and overseas.
When you take up a job as an ESL teacher in another country (for example china), you will have an opportunity to interact with new people, learn their language and immerse yourself in their culture.
For you to qualify, you need to have a bachelor's degree, ESL training and a work permit/license.
A freelance Youtuber
Your passion for photography coupled with traveling can enable you to get a job in a travel industry. All that you need is prior experience in photography and video shooting, and you will be closer to achieving your dream.
But when it comes to working in a foreign country, you will require the necessary papers to roam freely as you take pictures and videos to be uploaded to your YouTube channel.
Work on a Cruise Ship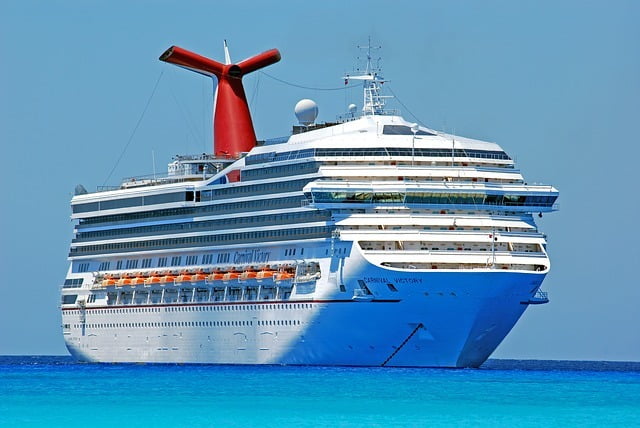 Whether working on a cruise ship or a yacht, the bottom line is, you will be moving from one port to the next. Likely, this is a dream job where you earn a living traveling around the globe.
On top of that, depending on ship you might be entitled to a number of benefits; free food, accommodation and above all, you have the chance of touring other countries freely.
Cruise line jobs come in multitudes where you can choose one which is in line with your experience.
Besides, you will have the chance of relating with individuals from all backgrounds as you work on those floating palaces.
To get those jobs, you can visit many websites that have employment openings in travel industry.